Halloween, Christmas & More – The Most Important Seasons When Marketing Films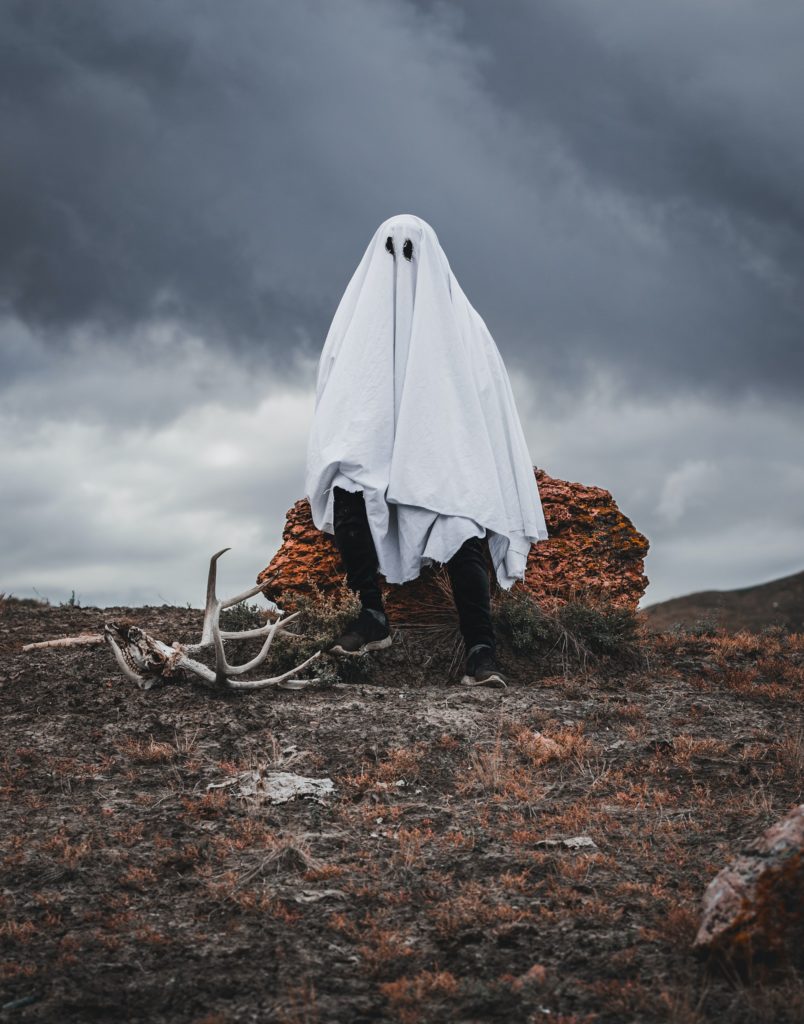 Source: Unsplash
The time of year at which a film is released can have a dramatic effect on how well it performs at the box office. Production companies have to consider a lot of things when dropping a new movie, and the opening weekend is the most crucial. For certain genres of film, it is imperative that they hit screens at a time that coincides with the holidays on which they are based. If a holiday movie is released at the wrong time of year, there is a chance that audiences will not be in the mood for it and it will flop.
Halloween
October is the prime time for new offerings in the horror genre, as the spooky Halloween holiday occurs at the end of the month. John Carpenter's Halloween franchise that began in 1978 set a trend for horror releases at this time of year, and audiences have come to expect scary offerings in the Autumn months. According to SlotsOnlineCanada.com, the original film was added to the US National Film Registry in 2006. The new release from David Gordon Green, Halloween Kills, is due to hit cinemas in October this year. It is a sequel to the rebooted Halloween in 2018.
Christmas
The Christmas period is a prime time for major blockbusters to drop. Avatar and Titanic were both released in December in the United States, and these films make up two of the top three highest-grossing pictures of all time with a combined revenue of almost $5 billion.
It's fairly obvious why this is the best time for production companies to release films. A lot of people are off work for the Christmas period, and have more time to watch movies at the cinema. In addition to that, the marketing model can include related media and merchandise that appeals to Christmas shoppers.
Of course, this is also the perfect time for Christmas-themed movies to come out. This is a hugely popular genre, and there are usually two or three high-profile offerings every year.
When comparing the two above seasons, can perhaps be said that, while the Christmas period may bring in more revenue, the spooky October season tends to generate more beloved spooky cult classics that garner popularity over the following decades.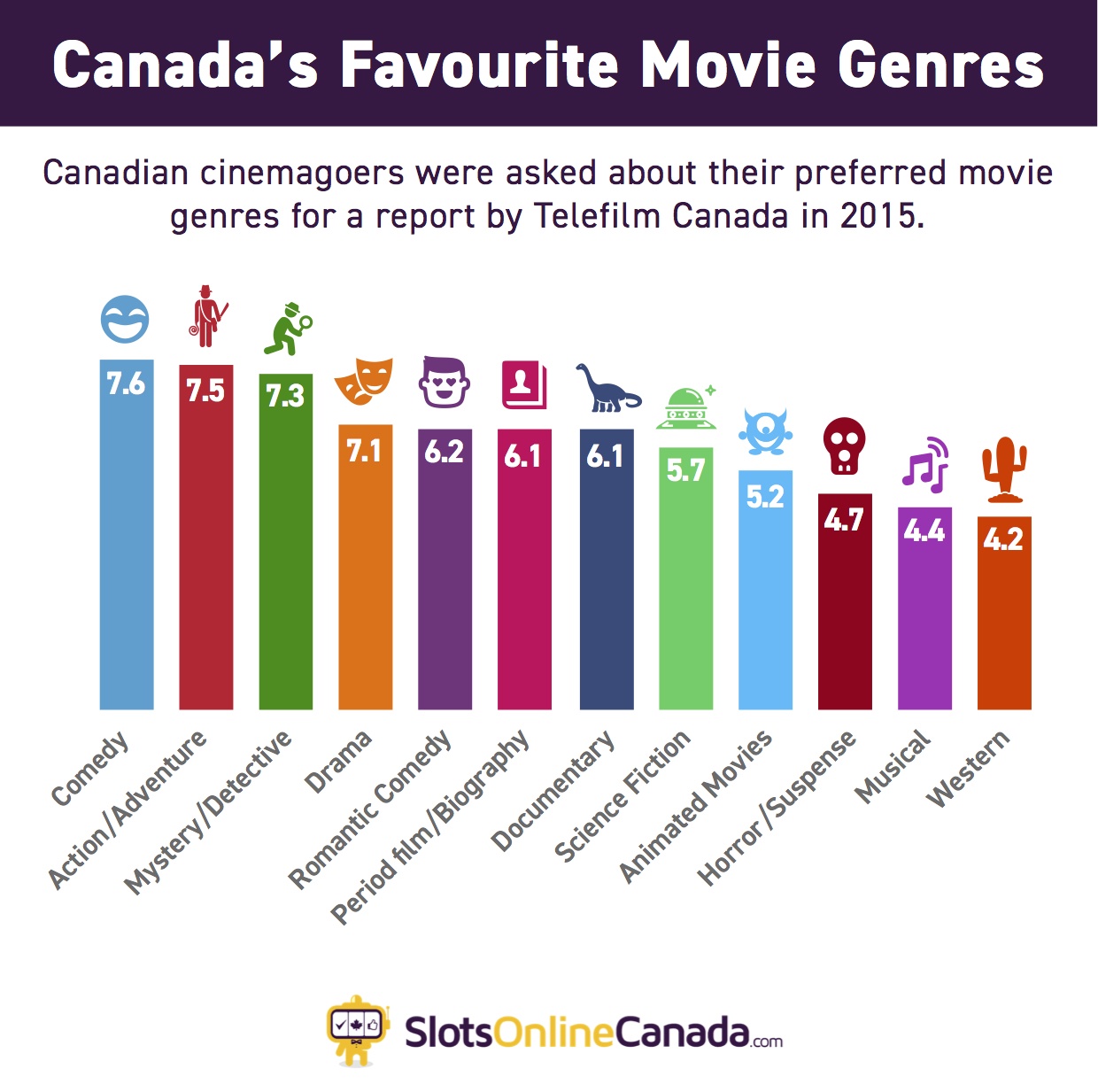 Valentine's Day
The romantic comedy is one of the most popular genres of film, behind only drama, mystery, action-adventure, and comedy. This type of film holds an advantage over the other genres in terms of release date, as there is a whole month of the year devoted to love and relationships in the western world.
<iframe width="560″ height="315″ src="https://www.youtube.com/embed/dMaq_pfxs-0″ title="YouTube video player" frameborder="0″ allow="accelerometer; autoplay; clipboard-write; encrypted-media; gyroscope; picture-in-picture" allowfullscreen></iframe>
Romcoms don't necessarily have to hit screens for Valentine's Day, but a lot of them do. Hitch, for instance, was released on the 11th of February, and it is one of the highest-grossing romantic comedies of all time with a worldwide take of $371 million. Garry Marshall's Valentine's Day was also a huge hit, bringing in $216 million at the global box office.
Choosing what time of year to release a film is hugely important, as production companies try to get their offerings off to a good start. It is also crucial to make sure there isn't another major competitor being released at the same time, as this can have a detrimental effect on box office results.