2001–2002
by Glória Perez
Depicts the story of a cloned young man who falls in love for a Moroccan girl from a rigorous family.
.. Read more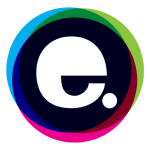 2003–2004
by N/A
It is a story of an ambitious woman who becomes assistant of a prominent producer, but she actually..... Read more
2000–2001
by N/A
A rich, impulsive woman who despises the concept of love and marriage finds her love in the most unexpected..... Read more
2015
by N/A
A tale of deception and infidelity that oversees a marriage succumbing to fire of lasciviousness. The..... Read more
2015–
by Walcyr Carrasco
The show highlight the story of a beautiful young girl accepts the job in a prominent model casting agency..... Read more
2014–
by Ricardo Fernando III, Henry King Quitain, Malou N. Santos
Monica is a girl who hardly has had any love from her family but she finds it in her husband Adrian but..... Read more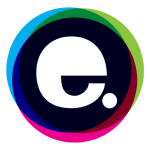 2012
by N/A
The series propels the feelings and emotions shared by two sisters, reveling in sacrifice and jealousy,..... Read more
2009–
by N/A
A single, thirty year old woman becomes a subject of mockery as her younger sister is about to get married..... Read more
2010–
by Peter Exacoustos
The story is about two young men who have grown up together and share a spirit for adventure.
.. Read more
We use cookies to ensure that we give you the best experience on our website. If you continue to use this site we will assume that you are happy with it.
Ok