Game of Thrones has broken more records and once again none of them are legal. The HBO fantasy drama was downloaded a record-breaking 2.2 million times illegally in just 12 hours following its worldwide premiere on Sunday night.
HBO tried to crack down on illegal streaming by launching HBO GO enabling fans to watch the latest Game of Thrones episodes simultaneously. Turns out, they'd much rather download them illegally instead, especially over in Australia.
Seasons five's fifth episode Kill The Boy was pirated by 167, 301 Aussies in just 12 hours. The figure make Australians the worst culprits of pirating the series outside of the US where over 200,000 Americans illegally downloaded the same episode.
HBO's attempts to crack down on piracy failed miserably when just one day before the season five premiere on April 12 the first four episodes appeared on the worldwide web. Unsurprisingly they were watch by millions.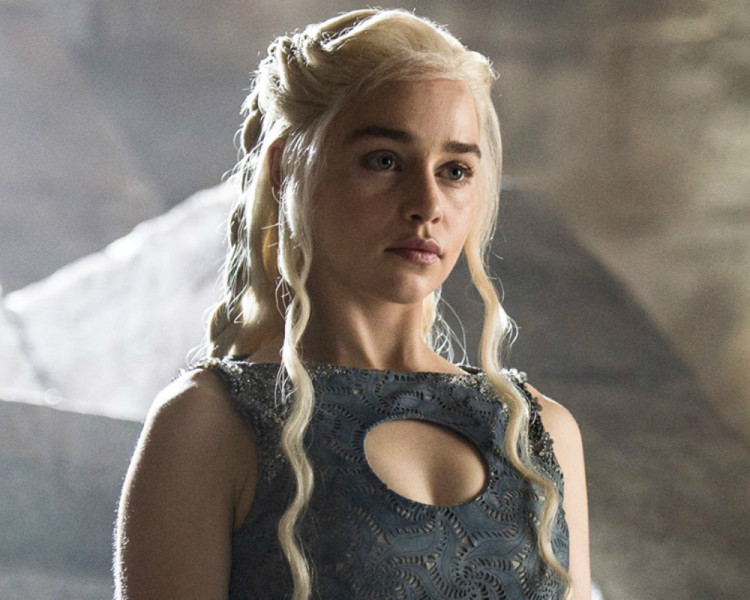 The station believed the leaks may have come from review copies given to the press. Fans were left pulling their hair out resisting the temptation to look up spoilers online over the next four weeks.
"Sadly, it seems the leaked four episodes of the upcoming season of 'Game of Thrones' originated from within a group approved by HBO to receive them," the network told Mashable at the time. "We're actively assessing how this breach occurred."
HBO had planned to stream each episode of the fifth season of Game of Thrones simultaneously across 1700, which now thankfully includes the UK. The enormously popular series, which was named HBO's most successful show ever, was found to be the most pirated show of all time. Not that bosses seemed to mind at the time, calling the accolade "better than an Emmy".
The season four finale pulled in 9.3 million illegal streams in the States alone while the episode was streamed over 28 million times over the course of the following seven days.
Game of Thrones continues on Sky Atlantic here in the UK at 9pm on Mondays.