Fox's Broadchurch Remake Gracepoint Starts Filming In British Columbia
David Tennant, a coastal setting and a murdered young boy. Sound familiar?
FOX's Gracepoint takes the best of its British counterpart Broadchurch and shifts it across the pond in the 10-episode mini-series.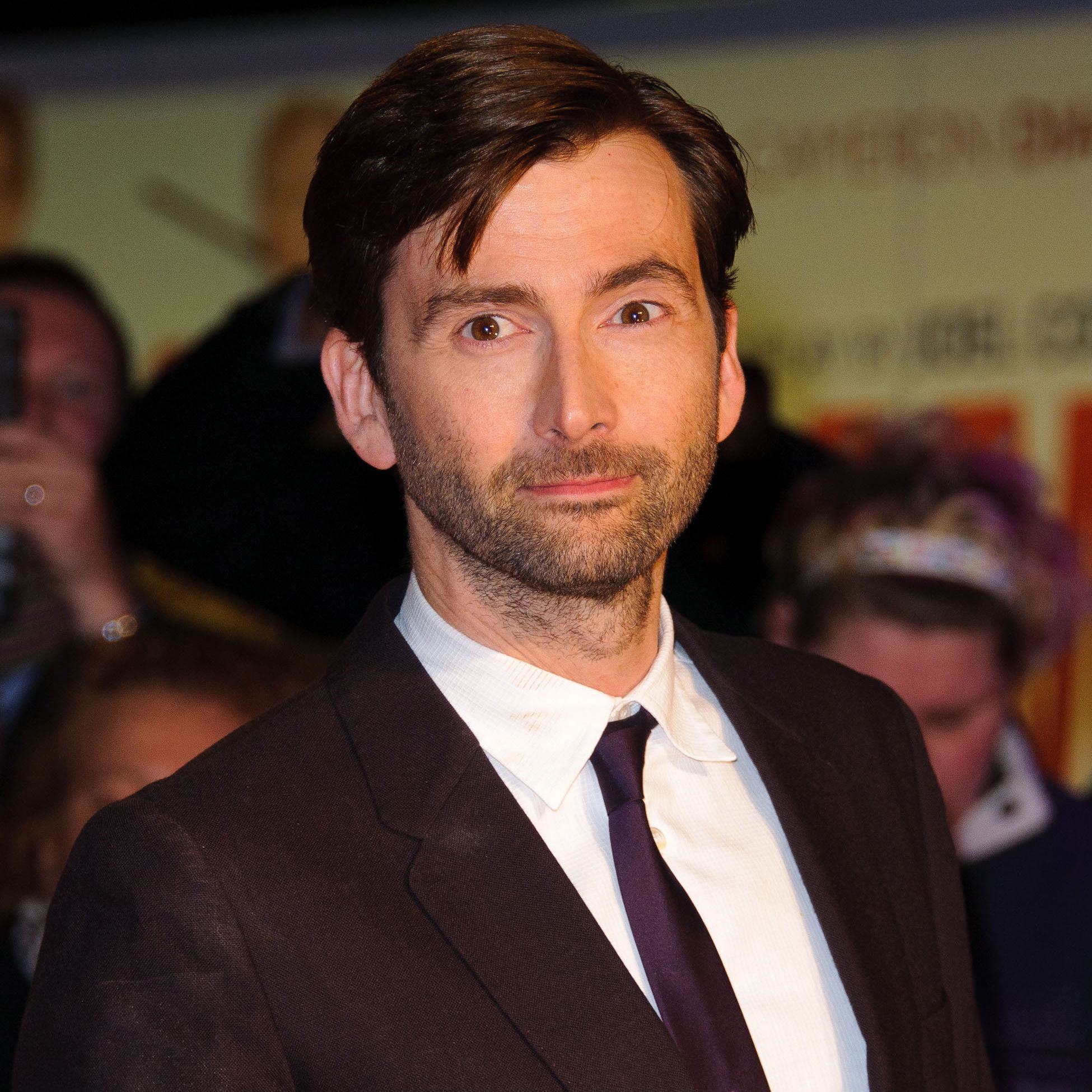 David will brush up on his American accent to play the same role he had in Broadchurch. (WENN)
Production for the remake goes even further than the Atlantic Ocean, substituting the shores of Broadchurch's Jurassic Coast in Dorset for Oak Bay in British Columbia, just east of Victoria.
Other rumored film locations include Sidney, Island View Beach and Brentwood Bay, according to the RadioTimes.
The series will start at the former Guardian pharmacy in Oak Bay that will house the Gracepoint Journal's newspaper offices where Kevin Zeger's local reporter Owen works.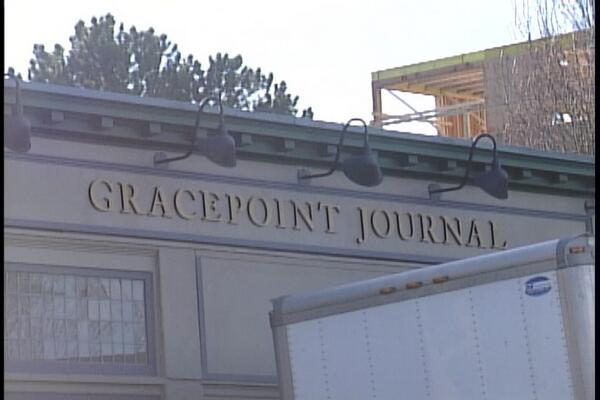 Gracepoint comes to Oak Bay. Production turns pharmacy into newspaper offices. (Courtesy of Twitter/@MonicaCHEK)
David plays Det. Emmett Carver, an American-version of his Broadchurch character DI Alec Hardy. Emmy award-winning Anna Gunn (Breaking Bad) plays his partner Det. Ellie Miller and Owen's aunt. Gunn's character is based on David's former partner Olivia Colman, whose character name was also Ellie Miller.
The 10 episodes will be filmed over a four-month period.
Fox will air the mini-series during the 2014-2015 season.