Famous celebrities who are gamers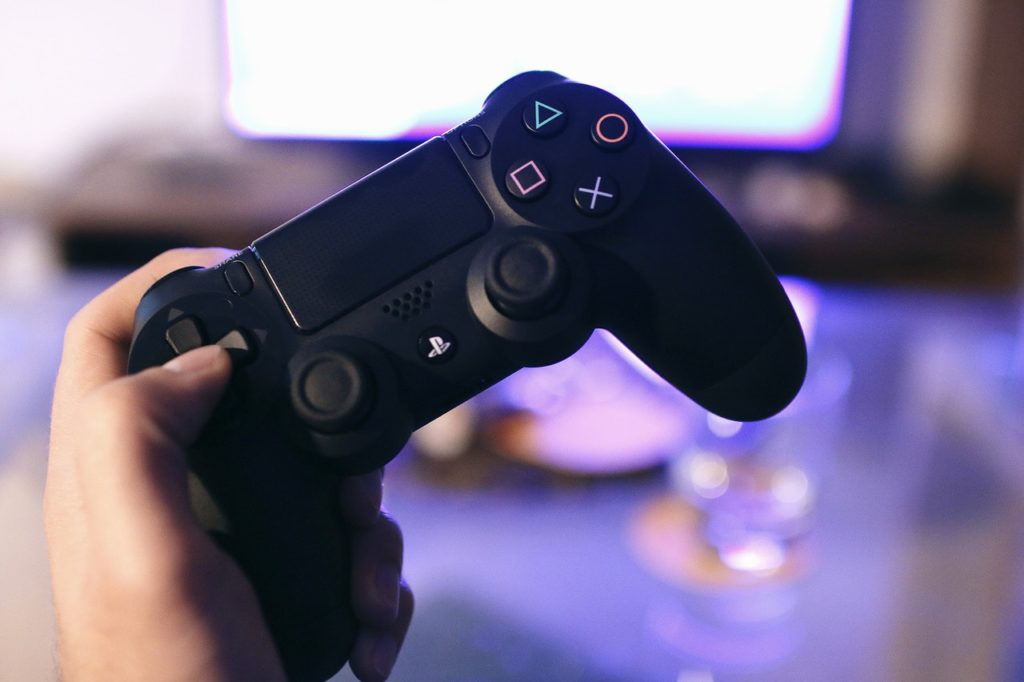 Gaming is such a pleasant pastime. So much so that everyone is into it. Young or old, rich or poor, students or professionals, gaming knows no boundaries. Unbeknownst to many, several celebrities are hooked on playing video games.
Mila Kunis
That 70s Show star Mila Kunis is one of America's sweethearts but don't let her sweet demeanor fool you. She can play World of Warcraft all day long, killing mobs and wiping a raid. And she also finds the time to play Call of Duty. 
Snoop Dogg
Singer-rapper Snoop Dogg is a surprise name in the list. Many reports talk about his music and his other businesses. But unknown to many, he loves playing Halo, Call of Duty, and SOS. He even voiced one of the characters in Call of Duty. He even featured on Twitch.tv for a livestream.  
Matt Damon
Matt Damon is known to be a huge fans of poker &  related games. The Movie Molly's game made clear just how far his obsession with underground games go. We don't know if he has also visited online casino's like betsson casino but we sure know he plays a lot of poker offline.
Justin Bieber
Hitmaker Justin Bieber is one of the players of Call of Duty and Halo. He also plays Mario Kart.  
Megan Fox
The lovely actress Megan Fox of Transformers fame can kick virtual butt in Mortal Kombat. She also regularly plays Halo: Reach, as you confessed during one interview.  
Zac Efron
High School Musical star Zac Efron has been into gaming for a long time now. He plays Halo all the time. Because he is such a big fan of the game, he agreed to host the 2007 Halo 3 Midnight Madness launch event. There were even reports that this was a point of contention between him and former girlfriend, Vanessa Hudgens. 
Drake
The singer who brought hits like In My Feelings is so into Fortnite Battle Royale. He even took to Twitch.tv to show how much he loves the game. He admits to playing the game in-between recording sessions. 
Henry Cavill
None other than the Man of Steel, Henry Cavill, himself is into gaming. He admitted to Conan O'Brien that he missed Zack Snyder's first call because he was playing World of Warcraft. Good thing Snyder called back to offer him the role of Superman. Whew! 
Vin Diesel
Fast and Furious superstar Vin Diesel may not seem like it but he is the owner of Tigon Studios, a video game developer. They already released The Chronicles of Riddick: Escape from Butcher, Wheelman, The Chronicles of Riddick: Assault on Dark Athena, and Riddick: The Merc Files. Vin Diesel also says he enjoys playing Call of Duty and World of Warcraft. 
Michelle Rodriguez
Another Fast and Furious alum is into gaming. Michelle Rodriguez got introduced to the world of gaming by her brother. She digs shooting games but hates fantasy games. 
Ronda Rousey
MMA champion Ronda Rousey not only enjoys roughing it up on the octagon but also got hooked on gaming. She plays World of Warcraft, even playing with Fast and Furious co-star Vin Diesel, and Pokemon Go.