False Alarm! Ian Somerhalder's Rumoured 'Date' Molly Swenson Already Has A Boyfriend
Ian Somerhalder is not dating Molly DeWolf Swenson, after all… because she's in a long-term relationship already!
As we reported yesterday, E! Online claimed to have heard from sources saying the Vampire Diaries hunk was seen looking pretty cosy with former American Idol star Swenson, sparking speculation that they could be an item.
"Two of Ian's friends were in front and Ian and his date were following closely behind casually holding hands," their eyewitness had said.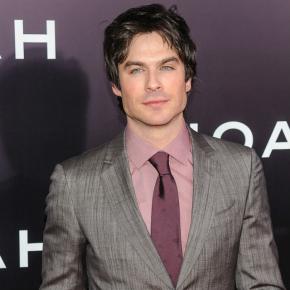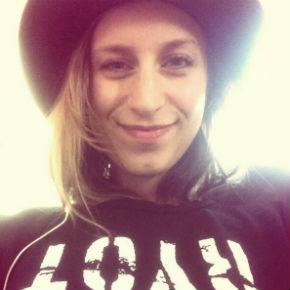 Ian and Molly are chummy but not dating (WENN/Twitter)
"They seemed happy, casual, and enjoying the evening."
However, Swenson has responded to a follower on Twitter who had shown her E!'s report, confirming that she has in fact had a boyfriend for quite some time!
"I've been off the market for 2 yrs! <3 you @randizzie", she wrote. Oops!
It's the second Vampire Diaries romance rumour to be proven false within the last week.
Prior to Ian's alleged new fling, a US magazine's claim that Nina Dobrev was hooking up with fellow co-star Michael Trevino was disproven by Gossip Cop.
Nina and Ian did, of course, used to date; but broke up a little under a year ago.