Emma Watson To Break Up With Boyfriend Johnny Simmons?
Emma Watson and her US-based boyfriend Johnny Simmons are on the verge of a split after rumours suggest that their relationship is "on the rocks" because of move back to the UK to study.
Simmons, who is based in L.A., began dating Emma after meeting on the set of their movie 'The Perks Of Being A Wallflower' this summer, but now it has emerged that the couple are not even speaking.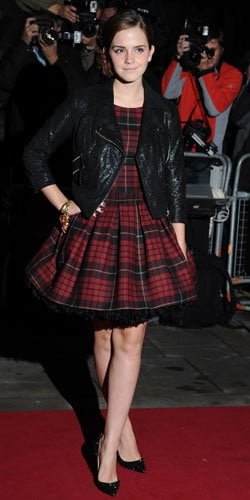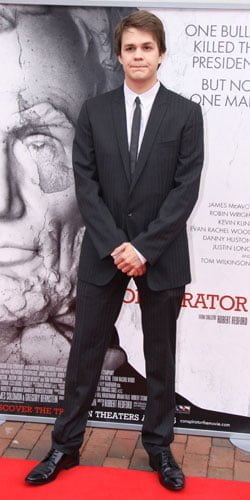 The 'Harry Potter' actress asked her man to move to England with her while she studies at Oxford university, but he said no.
A source told the Mail On Sunday: Emma has been telling people that the relationship is complicated.
"They've not seen each other in a while and they've barely spoken."
The 24-year-old is said to be "very distant" with Emma, 21, who is currently completing a year abroad while she studies at Brown University in the U.S.
Emma is keen for their issues to be resolved before they are forced to head on the promotional trail of their new flick.
"She doesn't want things to be awkward when they reunite to promote the film but she's worried the relationship is over before it even began."
Emma wrote to her fans on her official website that she would be busy with her studies and might be quiet for a while.