Does the Rising Online Bingo Industry Suggest it's Time for More Related Films?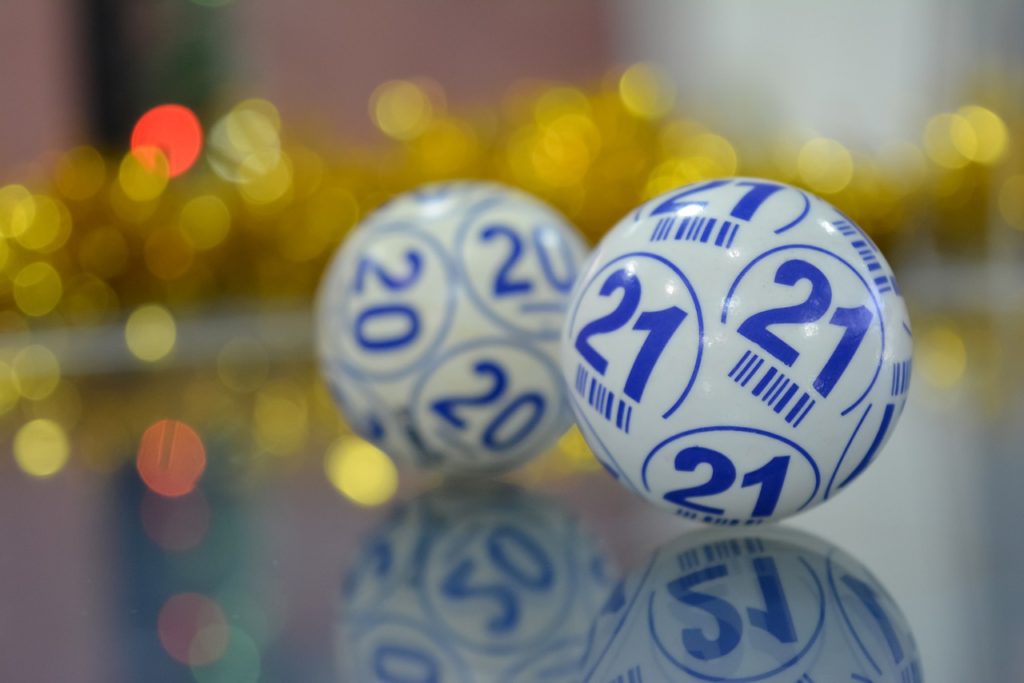 Filmmakers often look toward trends in other areas of popular culture when brainstorming ideas for new pictures. They know that if they manage to tap into a particularly prevalent niche, they will be able to sell tickets to screenings. This is why casinos have often been used as settings for films because the games within them are so relatable.
With online bingo going from strength to strength in recent years, it only seems like a matter of time before more bingo-based films get made. The question is, what would be the best way to create a film about the famous ball draw?
Online Bingo Has Blown up in Recent Years
Online bingo is so popular that sites are now giving away free games to attract players. For instance, Paddy's free bingo runs from 12 pm until 6 pm every day and gives players the chance to play without having to invest any of their own funds. After gaining a love for the game, players then have the option to play the Happy Hour games for bigger cash prizes.
The emergence of these lucrative freebies and discounts shows how competitive the online bingo industry is now. It attracts a wide range of players from varying demographics, and sites need to do everything they can to draw them in. This booming popularity also shows why it's strange that bingo hasn't been represented more in cinema. This could be set to change, however, as it's getting harder for production companies to ignore.
Bingo Genre Untapped in the Film Industry
Casino themes have been used in films frequently over the years, with Las Vegas being a hugely popular setting. According to The Guardian, the Nevada city was "made for the movies," and there are countless classics that have used Sin City as a backdrop. The casino games and gambling themes have often acted as an interesting additional facet to pictures like Ocean's Eleven and Viva Las Vegas and haven't usually featured as the main plot point.
Perhaps the reason why bingo hasn't appeared in film more often is that the pastime doesn't have a global hub like Vegas. Bingo halls have been ubiquitous throughout the west for decades, but there's no central place for the game that everyone recognises. This has led it to be an untapped genre in the film industry.
What Would Be the Best Way to Approach a Bingo Film?
According to Learn About Film, there is a detailed planning stage when making a new movie. At this point, the creators need to come up with a concept that they think will attract publishers who will go on to fund the project. They would need to make a pitch explaining how popular bingo is in mainstream culture and why so many people would want to watch a film about it.
In terms of plot, the writers could opt for a nostalgia-driven tale about the bingo halls of old. It could focus on the rise of the pastime as it became a staple of western culture. Alternatively, an idea could be to tap into the success of online bingo and write a story to do with the game in that format. Perhaps a romantic yarn about two bingo players who play online could work.
With bingo now more widespread than ever, it won't be long before its themes are seen more in the film industry. There are loads of ways that the classic ball draw could be adapted to suit the big screen.