Do the Best Bingo Scenes on Screen Reflect Modern Aspects of the Game?
Bingo has been such a big part of our lives for so long that it's no surprise to see it cropping up in many movies and TV shows, but do any of them show the modern aspects of the game as we know it?
What Does Bingo Now Look Like?
This game has come a long way since it first appeared at American carnivals in the 1920s, and even further since the 16th-century lottery-style game from Italy that originally inspired it. A look at https://bingo.paddypower.com/ is enough to confirm that it's now played online across a large number of themed rooms, with games played round the clock every day. With different types of bingo and regular promotions, it's a highly varied way of playing.
This variety is added to by the fact that other games are also present, such as slots and Slingo. Like bingo, these are games of chance so they allow players to try something different but with a similar sort of gameplay. The bingo games are fast and slick, played on-screen with an automatic process that marks off the numbers as they're called out and pays the prizes.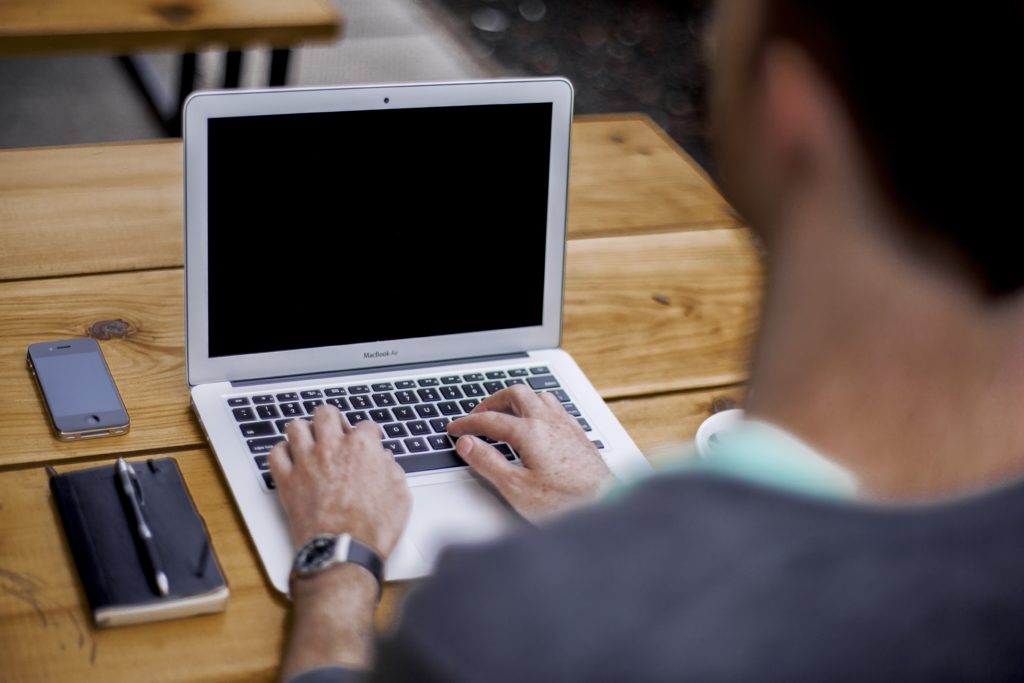 What Are Some of the Best Bingo Scenes?
Bingo tends to offer scriptwriters the chance to add some tension or humour to the scene, and this is why we normally see the players in a live bingo setting. A good example comes from the Curb Your Enthusiasm sitcom detailed at https://.imdb.com, where Larry David's character plays a game with his father but soon reveals his awkward side as he gets angry.
We can also see bingo in the comedy Big Momma's House 2, which is reviewed on https://.pluggedin.com/, where Martin Lawrence's undercover character plays the game in a crowded setting while interrogating the player next to him. What this scene shows us is how seriously people take the game, adding an element of comedy as the game continues.