Celebrity Childhood Homes: The Humble Roots
Commoners have always marveled at the grandiose mansions of the rich and famous. If you've got the money, you have to spend it. But of course many of these people were born in ordinary families. And spent their childhoods in ordinary houses. We selected a list of twenty childhood homes of celebrities. And no matter how luxurious their current estates are, you can't help but thinking that these stars must often long for their old houses. Back then, when life was still ordinary and privacy self-evident.
Kurt Cobain (Aberdeen, WA, US)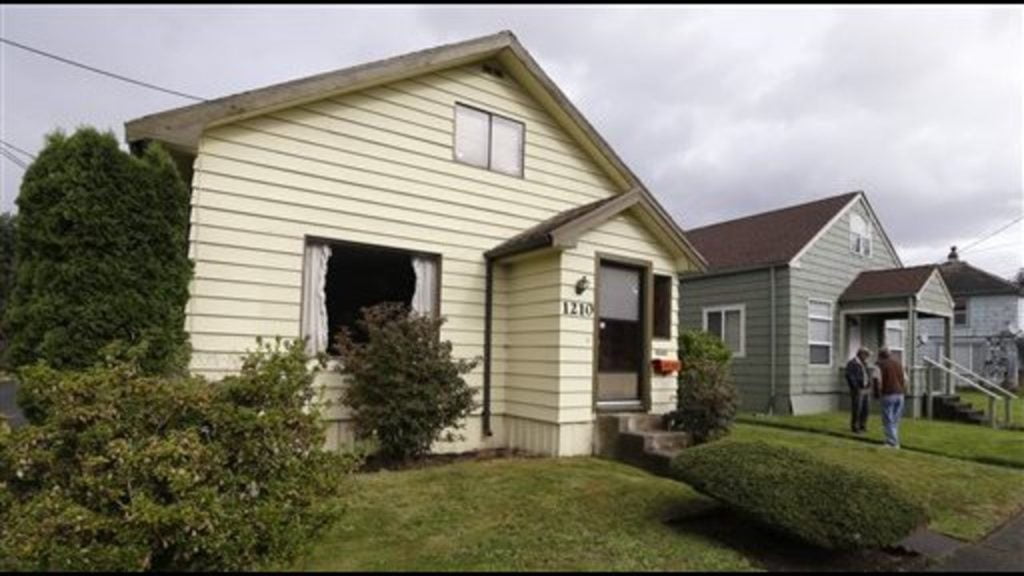 Everyone who saw the heartbreaking documentary Montage of Heck knows the Nirvana frontman had a pretty bleak youth. In this modest Aberdeen, Washington house, the origin story of America's biggest rockband of the 1990's began.