Calvin Harris Nabs Guinness World Record From Michael Jackson With '18 Months' Album
Calvin Harris now holds the Guinness World Record for the most top 10 hits on the UK singles chart from one album, incredibly managing to surpass Michael Jackson's record.
The feat was previously held by the King of Pop's iconic 1987 album 'Bad, but Calvin has swooped in there to steal away Jackson's crown with his most recent album '18 Months' producing two number one singles, four number twos, one number four, one number five and his most recent single 'Thinking About You' made it to number eight in the charts.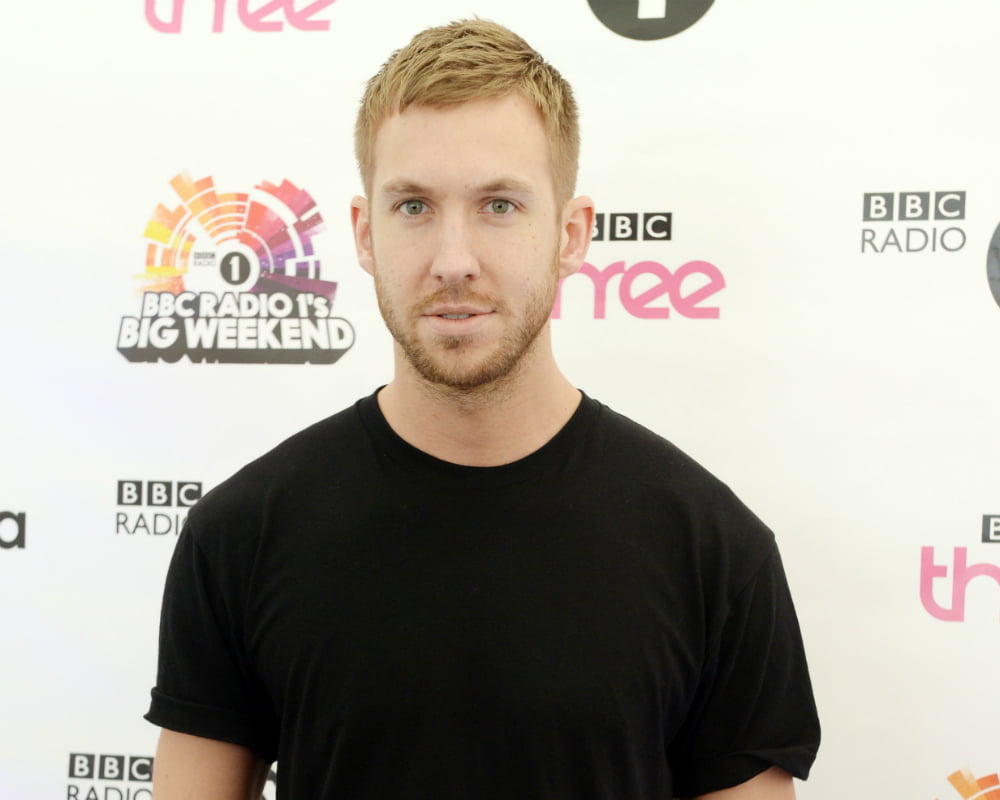 Calvin Harris has out done king of pop Michael Jackson (WENN.com)
The album features the hits 'Bounce,' 'Feel So Close,' 'Sweet Nothing' featuring Florence Welch and 'I Need Your Love featuring his partner in crime Ellie Goulding.
Other record breakers included Taylor Swift, who broke the record for fastest-selling digital single 'We Are Never Ever Getting Back Together' when it hit the number one spot on iTunes in just 50 minutes after its release.
The 'I Knew You Were Trouble' singer also achieved the record for becoming the first female artist with two million-selling weeks on the US album chart since Nielsen SoundScan began tracking sales in 1991.
Scottish DJ and producer Calvin was recently revealed by Forbes magazine as the world's highest paid DJ of 2013.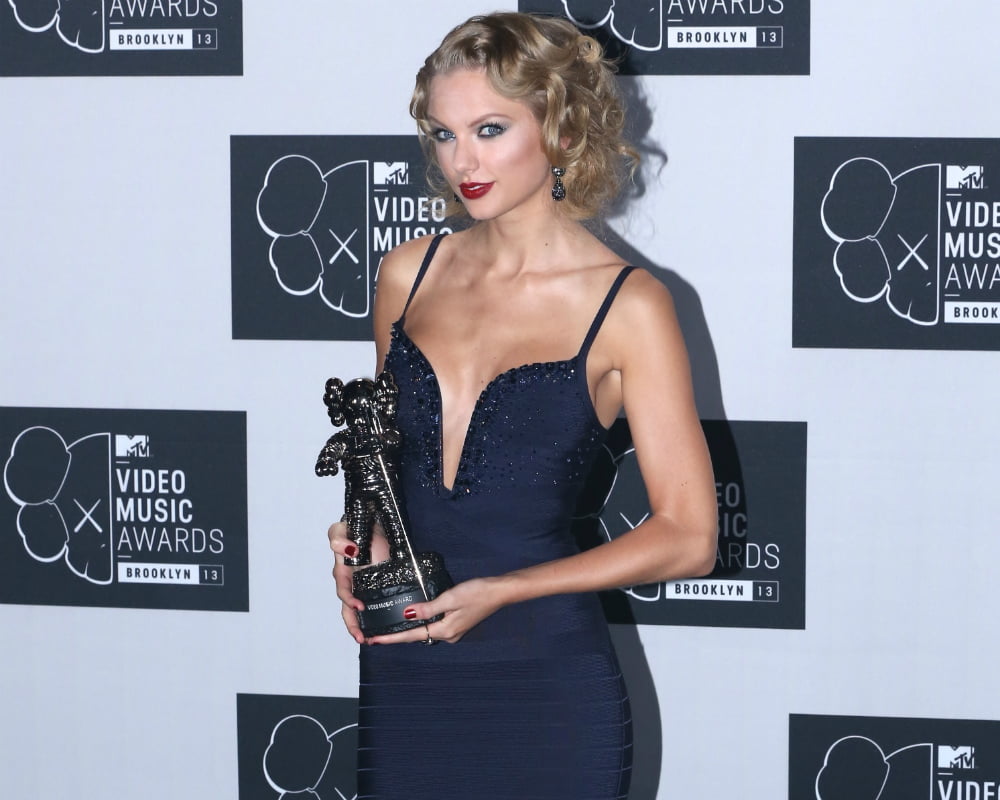 Taylor Swift has broken two world records (Andres Otero/WENN.com)
Calvin's skills on the decks have earned him a whopping $46 million this year alone, meaning he has earned more than other chart-toppers such as Katy Perry and Jay Z. His massive income has largely come from playing huge shows, in February he signed on to play a residency of over 70 shows for the Las Vegas club Hakkasan over a two-year period.
The 'I'm Not Alone' singer also reels in money from writing and producing for stars like Rihanna and Dizzee Rascal.
Speaking to Forbes he says: "The rise of dance music has been astronomical in the last three years, I happened to be in the right place at the right time."
Meanwhile, Swift's ex Harry Styles made it into the records book with One Direction's hit 'Live While We're Young' which became the highest debut by a UK group on the American singles chart, reaching number three.