Wentworth Miller
---
Get to know the 51-year old actor, model, writer, Wentworth Miller, before he got famous (e.g. Prison Break). IMDB reports Discovering Dinotopia was Wentworth Miller's first TV appearance in 2002. In 1998 he starred as Gage Petronzi in his first movie Buffy the Vampire Slayer.
| | |
| --- | --- |
| Birthday | June 2, 1972 |
| Nationality | American, British, |
| Name in Passport | Wentworth Earl Miller III |
| Debut | Buffy the Vampire Slayer(1998) |
| Ethnicity | Afro-American, French, American, Jamaican, Lebanese, Dutch, Polish, Swedish, (Read: 16 Surprising Celebrity Ethnicities) |
| Ethnic category/Race(?) | Multiracial |
| Sexuality - Gay or Nay | Gay |
His home town is Chipping Norton, Oxfordshire, England. His parents Roxann Miller & Wentworth E. Miller II are of Afro-American, French, American, Jamaican, Lebanese, Dutch, Polish, Swedish, ethnicity. Wentworth Miller was born on June 2, 1972 on a Friday.


[mappress width="100%" height="300"]




Read: 19 Celebrity childhood Homes

High school: Quaker Valley High School, Pennsylvania, USAUniversity/College: Princeton University - English Literature
Childhood Photos - When he was young
---
---
Photo of First movie or tv show debut
Buffy the Vampire Slayer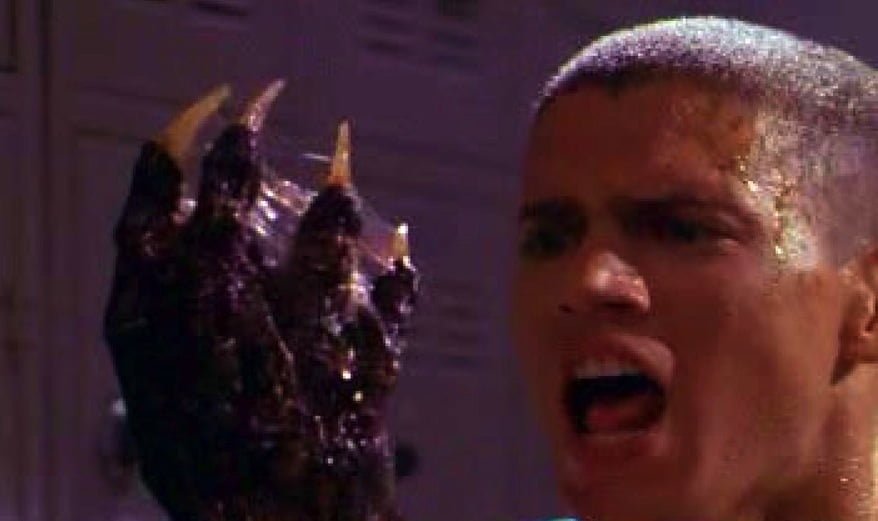 Character: Gage Petronzi| Date: 1998
---
Footage of early or first TV Interview or Appearance
Wentworth Miller and Dominic Purcell interview - The View
---
Most popular video on Youtube
DC's Legends of Tomorrow | official trailer (2016) Wentworth Miller Brandon Routh Views: 10.896.669
---
Share your real life experiences with Wentworth Miller here and rate your meeting! Correct our wiki/bio - is he not gay or straight or of different heritage? Let us know!