Alain Clark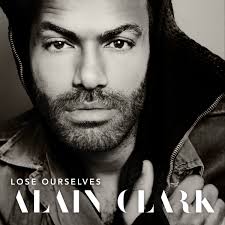 ---
Get to know the 41-year old musician Alain Clark, before he got famous (e.g. Father and Friend). IMDB reports Raymann is laat was Alain Clark's first TV appearance in 2004.

His home town is Haarlem, Netherlands. He is of Dutch ethnicity. Alain Clark was born on June 4, 1979 on a Monday.





Read: 19 Celebrity childhood Homes
---
Alain Clark's First music video
Alain Clark released "Heerlijk" (Lovely), from the album Alain Clark in 2004.
---
Footage of early or first TV Interview or Appearance
Alain Clark - Interview - Montreux Jazz Festival 2009
---
Share your real life experiences with Alain Clark here and rate your meeting! Correct our wiki/bio - is he not gay or straight or of different heritage? Let us know!