Quick facts
Nationality: British Gay or Straight: Straight Debut: Red Shoe Diaries(1994) Age: 50
---
Get to know the 50-year old actor Adewale Akinnuoye-Agbaje, before he got famous (e.g.
Lost & The Mummy Returns
). IMDB reports
The Making of Special: '20,000 Leagues Under the Sea' (TV Movie documentary)
was Adewale Akinnuoye-Agbaje's first TV appearance in 1997. In 1994 he starred as
Davis Bateman
in his first movie
Red Shoe Diaries
.
His home town is Islington, London, England. His are of Nigerian ethnicity. Adewale Akinnuoye-Agbaje was born on August 22, 1967 on a Tuesday.
-
Read: 19 Celebrity childhood Homes
Education
High school:
King's College London
University/College:
University of London
Younger Photos
---
Photo of First movie or tv show debut
Red Shoe Diaries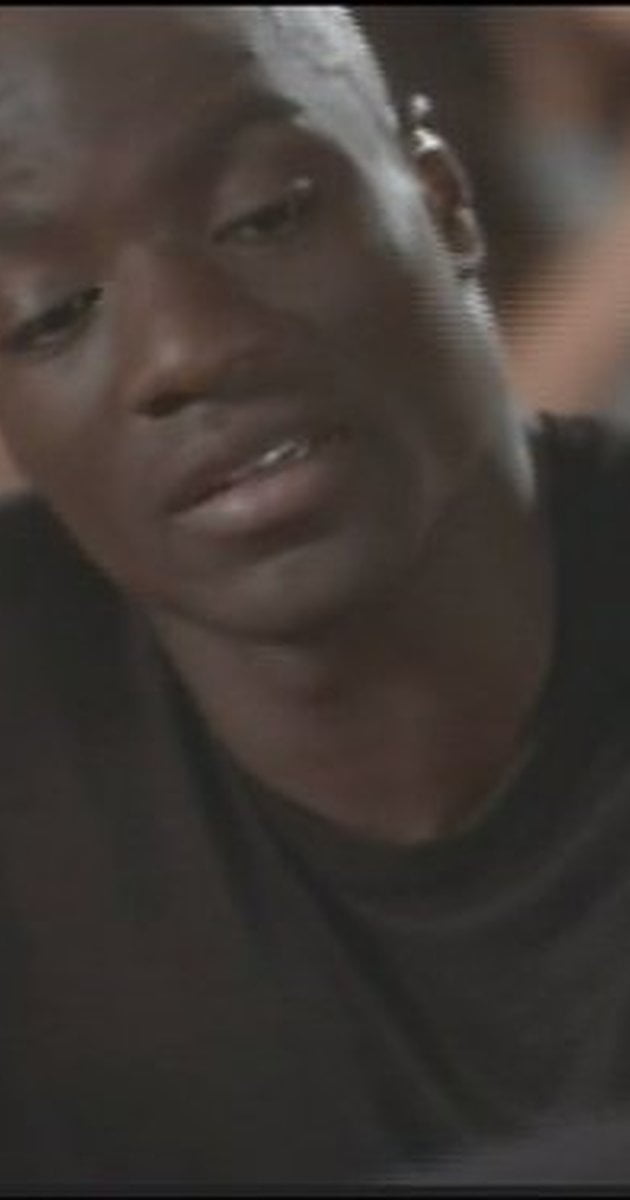 Character: Davis Bateman| Date: 1994
---
Footage of early or first TV Interview or Appearance
adewale-kimmel
---
Most popular video on Youtube
Suicide Squad Stars on their most attractive member (Exclusive interview)
Views: 2144365
---
Share your real life experiences with Adewale Akinnuoye-Agbaje here and rate your meeting! Correct our wiki/bio - is he not gay or straight or of different heritage? Let us know!