Best Games Based on Popular Shows & Movies
One of the best experiences that a fan can have is watching their favorite content gain new traction in another industry. Most often, this comes in the form of spinoff hits from popular movies and TV shows. However, as the gaming industry continues to expand globally, storytelling has been expanding out from there.
In the past, the crossover trend involved TV shows and films seeing a second life as a console or PC game. Lately, this has shifted to the opposite—now, popular video games are seeing blockbuster turnouts for film and TV show releases based in the same universe. For example, GoldenEye 007 transformed the world of first-person shooters and multiplayer game modes. It built off the hype of the James Bond hit starring Pierce Brosnan back in 1996.
But just this year in 2023, mega-hits like The Last of Us and The Super Mario Bros. Movie have taken this trend and flipped it. Now, the more popular a video game becomes, the more likely it is to see attention from major film and TV studios. As this trend takes off, let's take a look back at some of the most successful film-to-game productions of all time.
Deal or No Deal Megaways (Slot)
Virtual casino platforms that offer online slots usually include a few hits that players recognize from the silver screen. These range from Jurassic Park themes to popular TV shows—but none have an energy as perfect as Deal or No Deal. This popular game show pairs well with the mechanics of a slot game, as both are riveting and fast-paced. With a familiar reel of symbols and logos from the game show, it takes players straight into the action and lets them play their own version of the familiar format.
Stephen Universe: Attack the Light (Mobile)
Back in 2015, the hit cartoon show Stephen Universe expanded its reach with a casual mobile game. It quickly proved to be a great option for gamers, as the TV show lends itself very well to playability thanks to its visual design, host of memorable characters, and an intriguing world full of life lessons. The game is an RPG that allows players to explore five different worlds as they advance through the game one battle at a time. It's a great option for those who aren't too familiar with gaming.
The Walking Dead: The Game (Mobile)
For those who don't know, The Walking Dead was originally a comic series. Rather than pull exclusively from the TV show to script this mobile game (which is also available for PC and console), the creators decided to take their content from the comic series. And rather than create a standard RPG or action game, developers took things in a more narrative-focused direction. That makes this game one of the first and few of its kind as an episodic graphic adventure game. It's a leading option for those who want to dive into even more The Walking Dead content.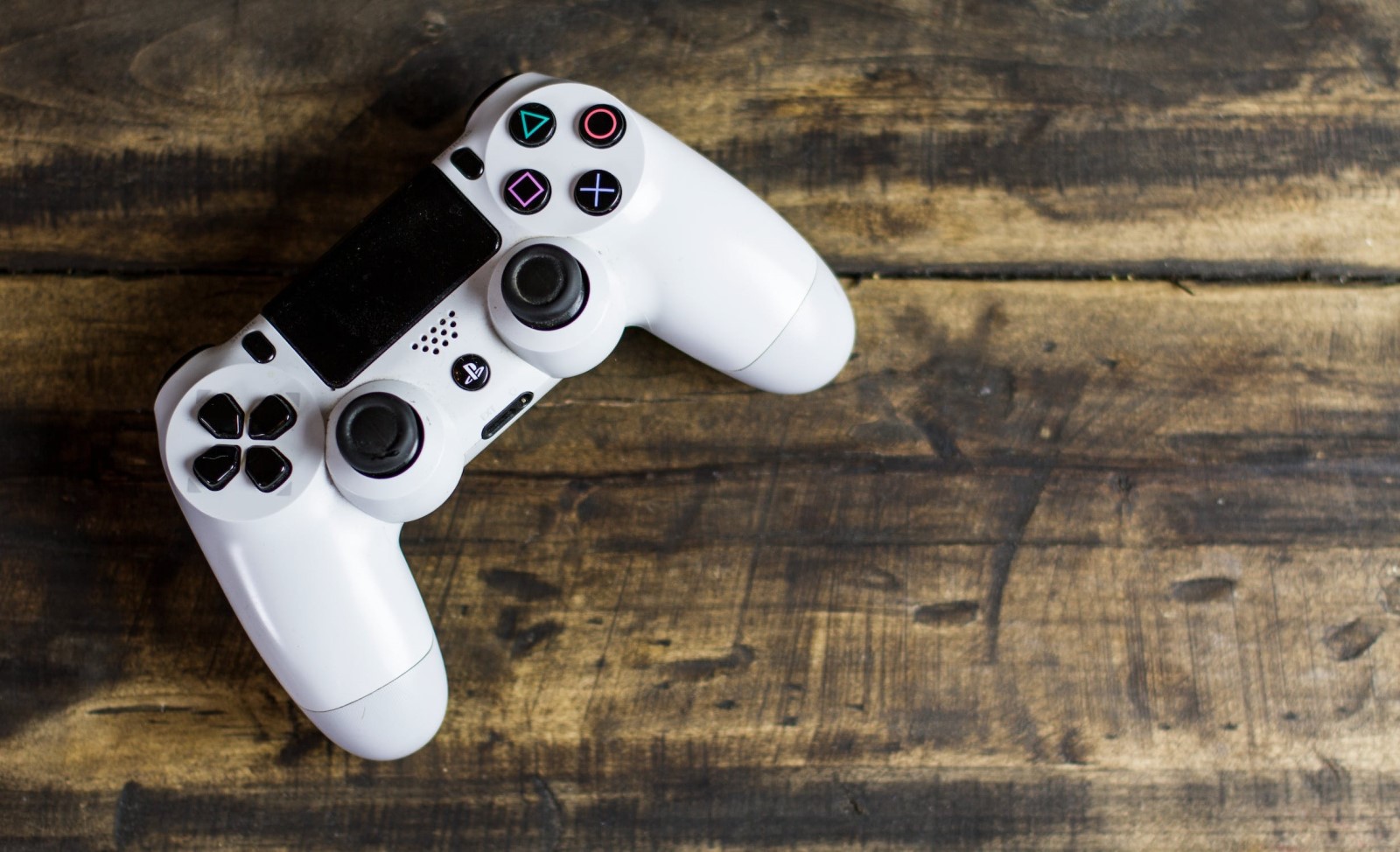 X-Men: Origins (Console)
At the moment, Insomniac Games is taking on the tale of Marvel's Wolverine. However, back in 2009, Marvel had a deal with Activision—and their final release was a hit for fans of Logan as it included voice acting by Hugh Jackman. The game was also a hit because of its gritty take on third-person action sequences, putting players directly into the action as their favorite hero. Though the game has been criticized for its repetitive fight mechanics, the storyline stays true to its main character—along with his gory moves.
Buffy the Vampire Slayer: Chaos Bleeds (Console)
Buffy the Vampire Slayer became a cult hit thanks to its blending of coming-of-age themes, vampire horror, and bloody action scenes. This console game was released at the series' height and follows most of the fifth season's plot. Similar to X-Men: Origins, fans quickly found themselves enjoying the game thanks to its fidelity to the original material. But this console release also included multiple game modes, including a player versus player 'Survival' mode and a multiplayer 'Bunny Catcher' challenge.