It's been a decade since we last saw Brad Pitt and Angelina Jolie together on the big screen and now we know exactly when we'll see their on screen magic return in By The Sea. Angelina Jolie's next directorial effort, which she's also written, produced and stars in alongside husband Brad will git cinemas on November 13, 2015.
Following 2014's Unbroken, which won huge acclaim and picked up an array well-earned nods including three Oscar nominations, Jolie returns to the director chair this time to work her magic on the everyday leading man in her life for a touching new drama.
Ironically, the film follows a couple fighting for their marriage which was filmed while Bradgelina celebrated tying the knot last August. Roland (Pitt) and Vanessa (Jolie) attempt to "begin to come to terms with unresolved issues in their own lives," upon meeting travelers while sailing across Europe. Melanie Laurent, Niels Arestrup, Melvil Poupaud and Richard Bohringer also star.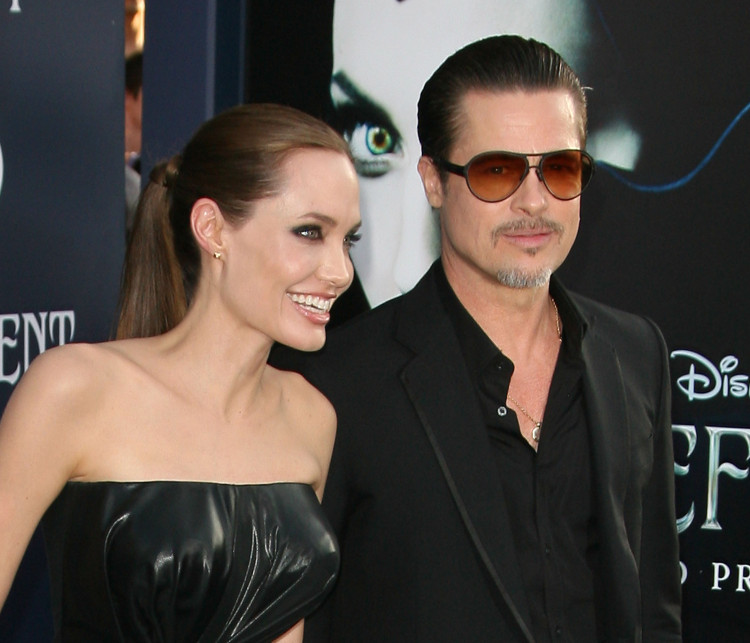 Universal say By The Sea was inspired by 60s and 70s theatre as well dabbling with influences from European cinema.
"This is a story about a relationship derailed by loss, the tenacity of love, and the path to recovery and acceptance," said Angelina in a statement. "It has been a privilege to explore these universal human experiences with such a generous and talented cast and crew."
"Angie and Brad have created an intimate gem of a film that will surprise people and delivers an experience they might not expect from them," said Donna Langley, Chairman, Universal Pictures. "Universal is honored to market and distribute it to audiences around the world."
The couple's last movie together, 2005's Mr & Mrs Smith took a whopping $478,207,520 at the global box office, becoming the highest grossing film for both actors at the time. More notably, and what we all actually remember the pretty dire family action-comedy for, is the film was also the movie where they both fell in love and became the most sought after couple in Hollywood history, ever.