American Idol's Randy Jackson 'Can't Imagine' Appearing On The Show Without Ryan Seacrest
Following the recent rumours surrounding Ryan Seacrest's future as a host on American Idol, veteran judge Randy Jackson has revealed that he couldn't imagine appearing on the show without him.
Appearing on Jimmy Kimmel Live, the judge, who has been working with Ryan ever since the show started in 2002, commended the host on his work ethic, saying:
"(Ryan) is the best at what he does. A lot of people host these shows and it is hard (but) you never see him sweat. He never panics."
Referring to Ryan's future, Randy added: "Listen, he's definitely there this season. I hope he sticks around next season. I couldn't even imagine doing the show without him. No-one does it better. The show runs because he helps run it."
Well, Randy can breathe a sigh of relief because it appears as though Ryan won't be going anywhere after FOX executive Mike Darnell said that he wants Ryan to front the show for as long as possible.
Do you agree with Randy?
American Idol winners: Where are they now?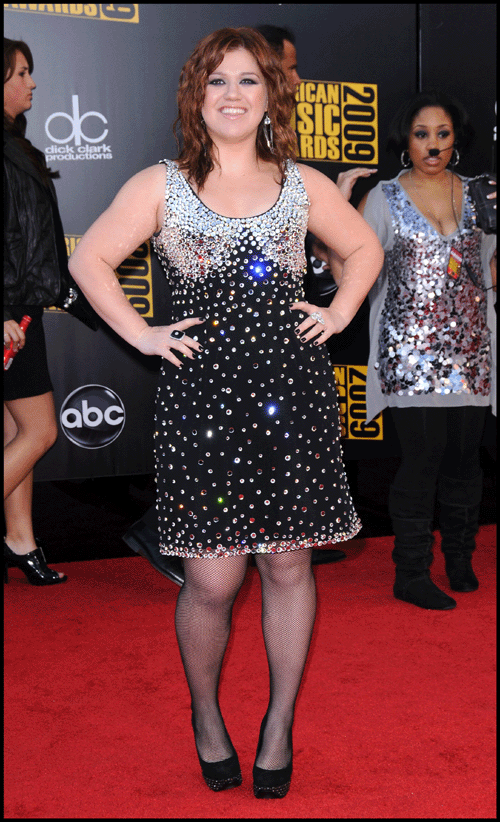 Kelly Clarkson is the orginal American Idol winning the title in 2002. Since winning the star's album has debuted at number one in the billboard charts. The star is also a double platinum selling artist who has gone on to win 2 Grammy awards.