It's no secret that dozens, possibly hundreds of Hollywood's leading men having been living their life in the closet, but it's not often we hear an artist admitting they've actually "been with" them. Enter Queen collaborator Adam Lambert, who says he's done exactly that with several stars who aren't publicly gay.
The American Idol runner-up, who has been openly gay since appearing on the show in 2009. Sadly, not many other gay stars have followed his lead as sexuality in Hollywood remains shrouded in secrecy and "arranged hook ups."
Lambert says "sexuality shouldn't matter so much," in an interview with the UK"s Glamour magazine. Talking about some of those leading men, he admits: "I've been with a few of them.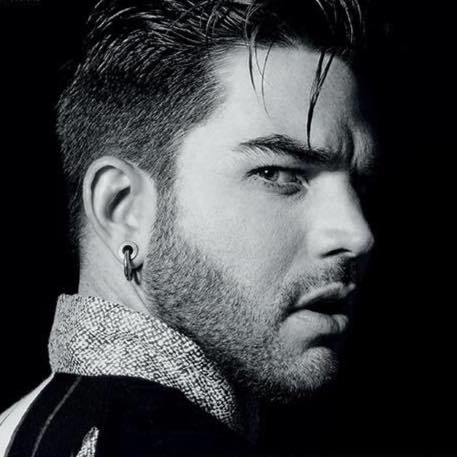 "Whether it's music or acting, you've got to remember that those industries are primarily run by men, so maybe it's about that."
Adding that the majority of movie and music-buying audience are made up of women, although we're not sure that's factually correct, the glam pop-rock singer opened up on the impact sexuality would have on the two major entertainment industries:"With women being the primary movie-goers and record-buyers, surely it shouldn't matter so much?"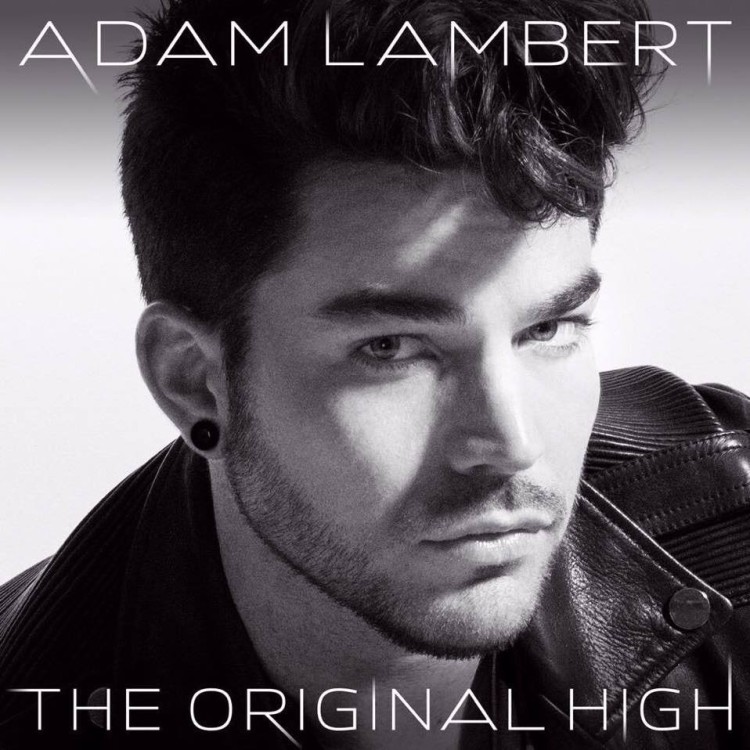 Perhaps more exciting than Lambert's sexual conquests is his new single Ghost Town lifted form his upcoming third album The Original High.
The folk-laced club banger dropped last week and looks likely to be the powerhouse star's most popular record to date. Produced Swedish pop supremos Max Martin and Shellback, Lambert says: "[The album is] dance-y but bittersweet, and the lyrics are a little darker [than they have been previously]." And from what we can tell it's so far so good.
Listen to Ghost Town below