Actress Freida Pinto admits she was taken aback at the global success of Slumdog Millionaire
Freida Pinto, who played the role of Latika in the multiple Academy Award-winning movie Slumdog Millionaire, recently admitted she didn't expect the film to achieve such success on the big screen. In a recent interview, Pinto admitted she did not think the movie would win at the Screen Actors Guild (SAG) Awards, given the competition which included the likes of Meryl Streep, Viola Davis and Frank Langella.
Slumdog Millionaire: A portrayal of the realities of urban life in India
For those unfamiliar with the concept of the 2008 British drama film, it's inspired by a true story involving Jamal Malik. Malik wins a shot at the Indian version of the Who Wants to Be a Millionaire? gameshow, called Kaun Banega Crorepati in his homeland.
This impact of the gameshow is undeniable, surely standing as one of the most successful gameshow franchises of the 2000s. It's since been replicated in no less than 100 countries and has even had other entertainment forms modelled after it, including an adaptation as part of a 'Hollywood' series of online slots for real money. It sits alongside other recognisable licensed games, including one inspired by Gordon Ramsay's Hell's Kitchen.
The critical acclaim of Pinto and Slumdog Millionaire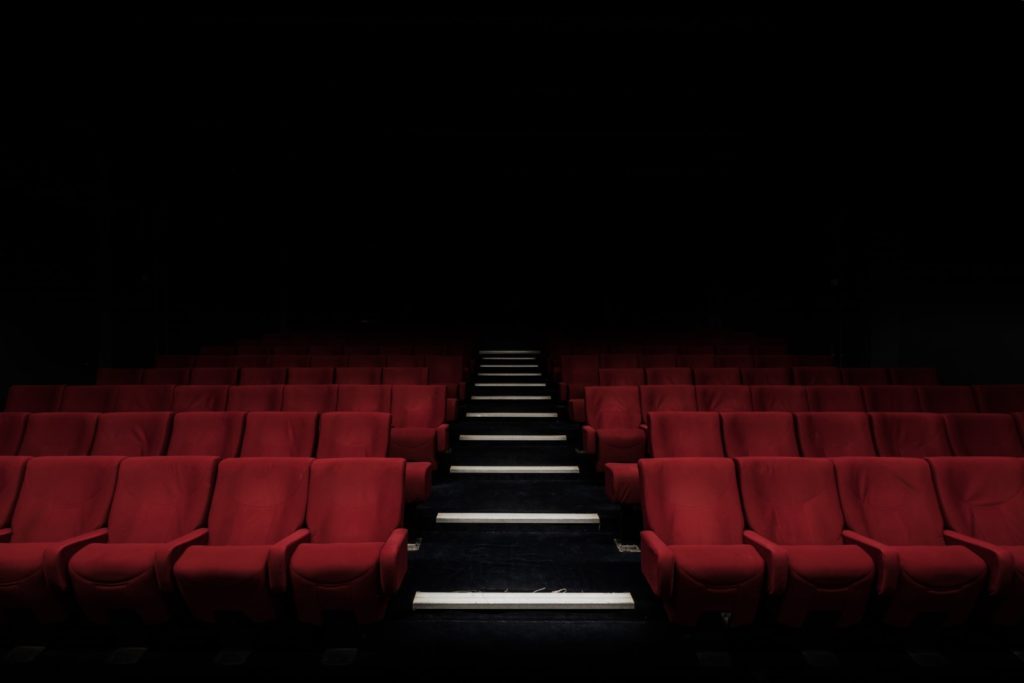 Slumdog Millionaire landed the gong at the 2009 SAG Awards for the most outstanding performance by a motion picture cast. Pinto described the emotional time when she took to the mic and thanked the casting director, given that 'none of [them] would be there in the first place' without Loveleen Tandan's eye for talent.
Pinto told Glamour that no one in the cast anticipated the movie becoming 'as big as it was'. Pinto even revealed that even weeks after the movie's completion there was a possibility it 'would never see the light of day' in a cinema.
Globally, Slumdog Millionaire went on to gross almost £302 million, which was a remarkable achievement given the movie's meagre £12 million budget. Having been involved in a film with eight Oscars, seven BAFTAs and four Golden Globes, it's little surprise that Pinto's career has been on an upward trajectory ever since.

What has Freida Pinto been up to recently?
Pinto has established her very own production company, Freebird Films Entertainment. The company, co-founded by Emily Verellen Strom, focuses on producing 'provocative stories' that attempt to challenge 'stale assumptions' and 'celebrate diversity' across the globe. One of Pinto's ongoing projects is a six-part film series titled 'She Creates Change'.
Pinto's passions don't end there either. She is co-founder of Rookie Wellness and was appointed chief impact officer for Anya. Both of which produce supplements for expectant and postpartum mothers.
In an interview, Pinto touched on her own experiences as well as the importance of the 'postpartum journey'. Pinto compares the culture of postpartum mothers in India – where it's 'looked at as sacred' – with the journey in the US that's 'so misunderstood' and not talked about enough. One thing is for certain, Pinto is still trying to be a voice for change for women worldwide.