Will Smith is famed as being one of the coolest – if most unique – dads in Hollywood and now kids have even more reasons to be jealous of Willow and Jaden. Because, as it turns out, their mum and dad NEVER tell them to clean their rooms.
Oh it's tough being a celeb kid nowadays, isn't it?
But it turns out Will has a very sound reason for his lenient parenting style. In an interview with Haute Living, Will confessed he gives his youngsters more freedom because he doesn't want them to feel like slaves:
"My style of parenting is very similar to that of my parents, minus the concept of ownership… I think that, specifically in African American households, the idea coming out of slavery, there's a concept of your children being property and that was a major part that Jada and I released with our kids. We respect our children the way we would respect any other person."
Will and Jaden with the rest of the famous Smith clan Jada and Willow (WENN)
"Things like cleaning up their room. You would never tell a full-grown adult to clean their room, so we don't tell our kids to clean their rooms."
And, as you may of guessed already, Will may not ask the children to clean THEIR rooms – but he does ask them to clean the rooms he's allowed them to borrow. Nice technicality there, Will – you learn that from Uncle Phil?
"We tell our kids 'you don't have a room, that's our room and we are letting you borrow it. So the same way you would say to an adult if you let them use your car, you say, 'Yo man, clean my car! Don't drive around all filthy like that!'"
"And it's perfectly reasonable for you to want an adult to clean your car, so we feel it's perfectly reasonable to ask our kids to clean the rooms that we are letting them use."
Maybe we could all take a leaf out of Will Smith's parenting book, eh?
Will Smith Turned Down Django Unchained But That's Not Even His Worst Mistake: Stars Who've Passed On Hit Roles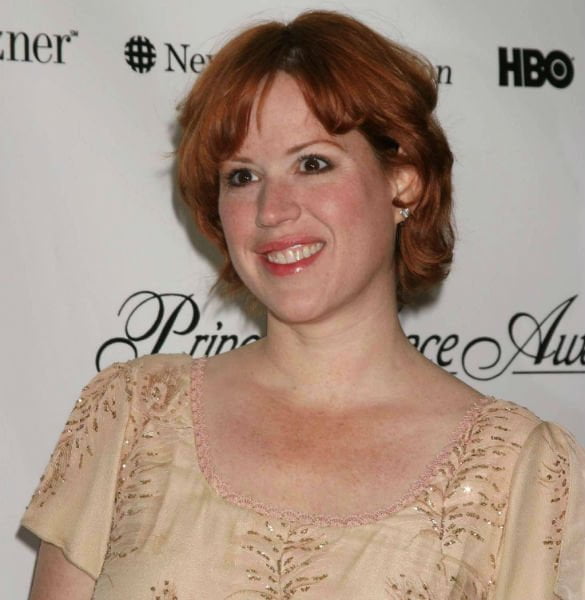 Molly Ringwald couldve starred in Pretty Woman (Photo: LK/WENN)
- Advertisement -