Ever wondered what it is that Twilight star, Robert Pattinson sees in his co-star and girlfriend, Kristen Stewart?
Well we've taken a good long look at the actress and picked out the things that we think Rob must love about his girlfriend.
Not only is she beautiful but she's also talented and clever, attributes we're sure Rob is really smitten with.
What do you think? What is it about Kristen that Rob just can't get enough of? Tell us on Twitter @areyouentwise and on our Facebook fan page.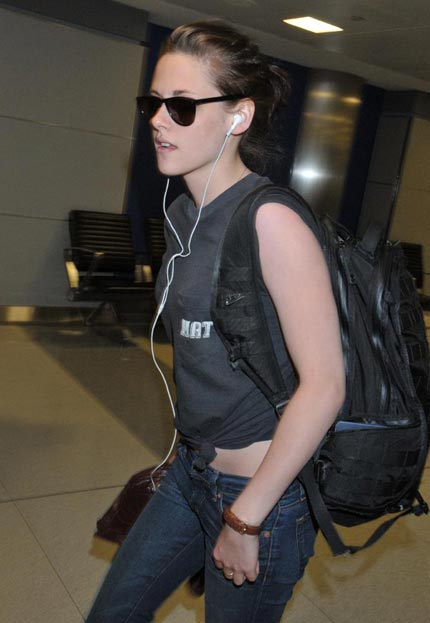 Shes comfortable in her own skin and knows who she is…