Kelly Clarkson has performed a powerful cover of Demi Lovato's hit 'Skyscraper' on the latest leg of her US tour.
The 'Mr Know It All' singer has been trying her hand at one cover per show, with the tune of choice being decided by her fans.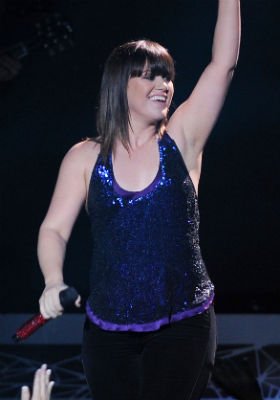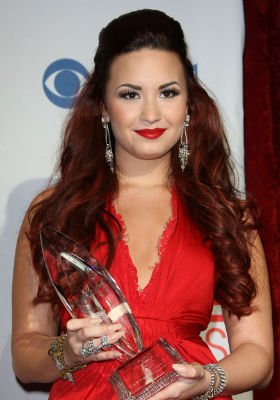 She revealed before launching into her cover of the Toby Gad-penned ballad that it has been requested by at least one fan at every single date of the tour.
Lovato has often cited Clarkson as an idol, and the pair performed a duet at the Z100 Jingle Ball last year.
Clarkson has also stated that she would love to record an official duet with the former 'Camp Rock' actress.
'Skyscraper' is released in the UK on Sunday (February 27) ahead of its parent album Unbroken on March 5.
Demi's estranged father, Patrick Lovato, has recently reached out to his daughter for the first time in over a decade. A scathing piano ballad about him called 'For The Love Of A Daughter' appears on Unbroken.
Watch Kelly Clarkson singing 'Skyscraper' below:
Demi shines on the red carpet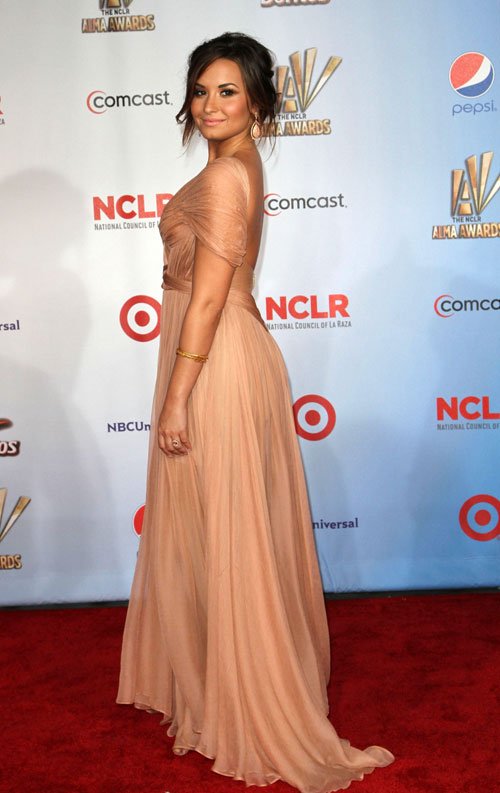 Demi Lovato
- Advertisement -