American television channel Comedy Central has been ordered off the air in India after to broadcasting "obscene" jokes.
The Ministry of Information and Broadcasting ruled that the channel that airs comedy-based programmes had aired offensive material twice last year.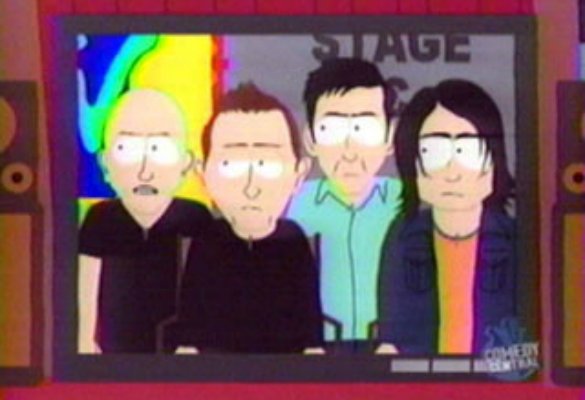 South Park is just one of the shows that airs on Comedy Central (WENN)
One of the offending incidents was by an unnamed stand-up who performed an "obscene" act with "suggestive gestures" that "offends good taste or decency" and "denigrated women".
The second incident occurred in the hidden camera show Popcorn, where a man was seen simulating a sex act with a pair of dummy legs.
Comedy Central has since apologised for airing the material – blaming its broadcast on an "unintentional genuine error". The network contested the ban in Delhi High Court, but lost on Friday.
Ministry secretary Uday Kumar Verma insisted: "This is not causing curtailment of freedom of expression in any way."