Toni Braxton has opened up about her childhood and rise to fame in her new memoir, Unbreak My Heart, and in it she reveals that she regrets not undergoing liposuction on her thighs because she had legs like Serena Williams.
The R&B star, who signed to LaFace Records as a youngster, reveals that once she had some cash one of the first things she did in 1992 was get herself a nose job.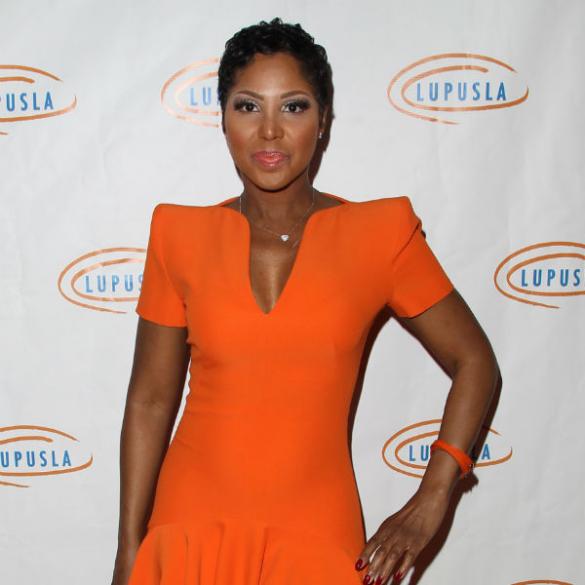 Toni Braxton has had a nose job and breast implants but she regrets not having liposuction on her legs (FameFlyNet)
"I'd been wanting to change my nose for years. I wanted it to be less broad," she writes. "But because of the conservative ideas I was raised with, I struggled with the thought of altering my body."
She continues: "And of course, I later got my boobies done. I'd always been shaped like a gymnast – size double A breasts and thunder thighs. In fact, I wish I would've had lipo on my inner thighs. I've always hated them."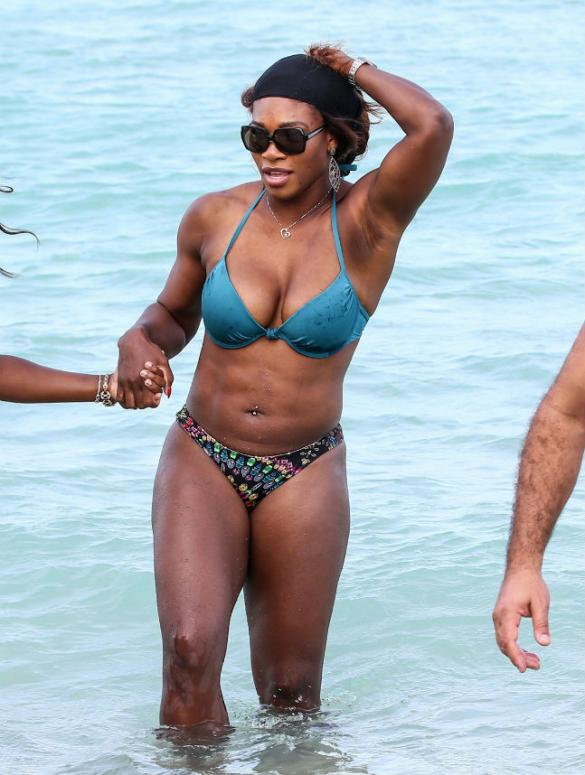 Serena Williams enjoying herself on the beach in Miami last month (FameFlyNet)
Later, the star gushes about her breast implants and how they made her feel but opens up about her regrets.
"I loved how they looked. At last – Homely Toni Braxton had some curves. Before I got the breast implants, my stylist would use duct tape beneath my tiny boobs to make it look like I had cleavage. "To this day, I am still happy I got that nose job. Yes, I wish I'd gotten it smaller, but the new nose did fit my face so much better."
Looking back at the old photos of Toni's childhood, Toni admits that it's hard to recognise her now.
"Now people started asking, 'Who's the short girl with the chubby cheeks, the pixie haircut, and the big ol' butt? I never thought I had a big butt —though I do have Serena Williams thighs," she said.
Do you think Toni was mean for mentioning Serena?
- Advertisement -