The X Factor's live final last night saw a glass-shattering, roof-raising diva-off between Sam Bailey and Nicole Scherzinger on the Dreamgirls hit 'And I Am Telling You' – but viewers were confused when a couple of voices could be heard in the background.
It has since been claimed that the voices belonged to Jedward – who were backstage preparing for their performance in the reunion of the show's barmy army of "memorable contestants".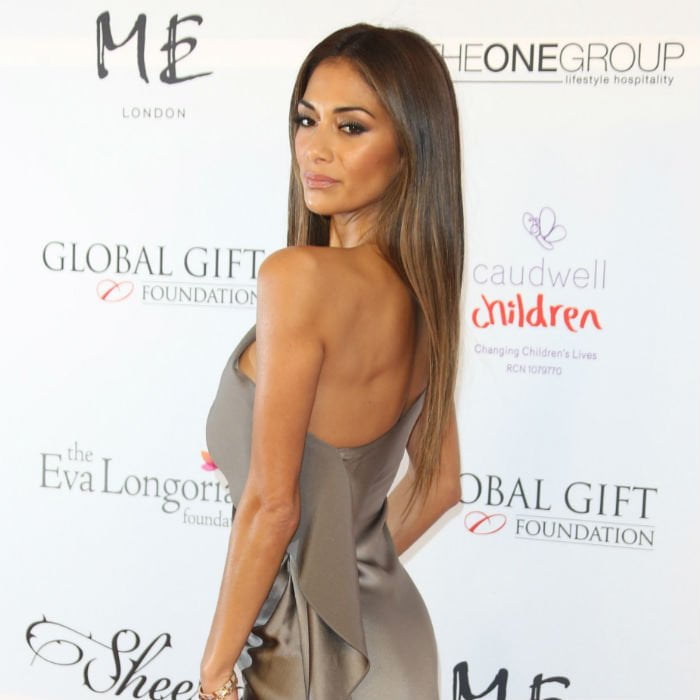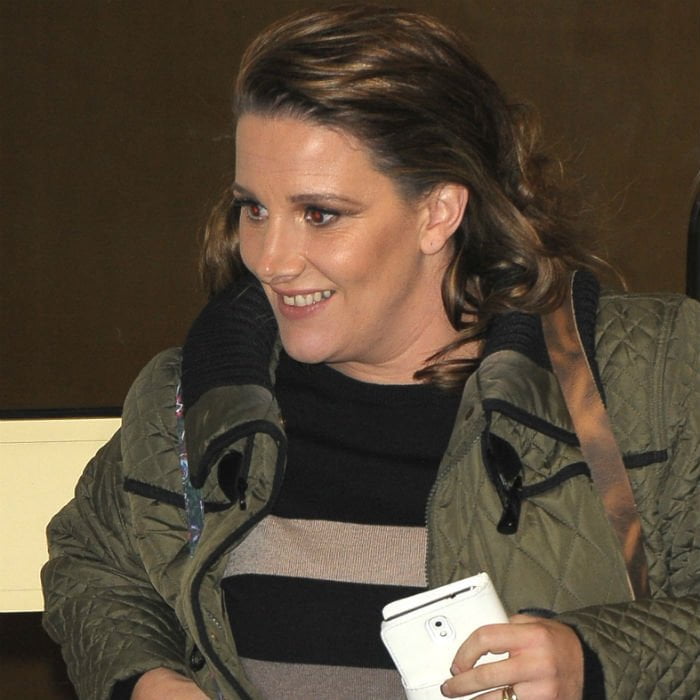 Nicole and Sam obliterated their competition (WENN)
Their mics appeared to be switched on during Sam and Nicole's performance, and at one point it sounded as if one of them was singing a bit of Katy Perry's song 'This Is How We Do' from her album Prism.
People have been speculating about it on Twitter – with many finding the whole thing hilarious.
Check out some of the tweets below.
And at 2:35 John says "Just me and Edward" – so it's definitely Jedward! #xfactor

— Jessica (@Poptastic) December 15, 2013
Finding out the mystery voices in the background were Jedward has made this even more hilarious! #Xfactor http://t.co/gcIhdPSveZ

— Sarah Heppell (@SaraHeppellPR) December 15, 2013
Poor Sam Bailey on #XFactorFinal Nicole showed off to much and @planetjedward were talking in the background ? #brilliant

— leanne (@Missmorley83) December 15, 2013
Just catching up on x factor! Sam and Nicole were fab, shame about Jedward talking through it though!

— Chris Newman Jnr (@chrisnewmanjnr) December 15, 2013
Just saw the @NicoleScherzy performance with Sam! Wowzers indeed Dermot! Even Jedward couldn't stop her smouldering on that stage!

— Adam Weighell (@Juiceadamw) December 15, 2013
OH MY GOD JEDWARD BEING HEARD SINGING THIS IS HOW WE DO DURING SAM & NICOLE'S DUET. TOO GOOD.

— Ciara Manifold Gore (@lollipocalypse_) December 15, 2013
Just rewatched Jedward talking over the Sam and Nicole duet. I can't stop laughing!! Too funny!!!! 😀 #XFactor

— Becca (@Becca__1992) December 14, 2013
#XFactorFinal do you know ….i thought those voices sounded like Jedward all over Sam and Nicole singing !

— amanda sims (@mummysims) December 14, 2013