Justin Bieber has finally hit headlines for a positive reason after impressing fans this week when he temporarily halted his concert in Turkey to allow his audience to take part in the Muslim prayer call.
The 'Beauty and a Beat' singer performed a show on his 'Believe' tour at Istanbul's ITU Stadium on Thursday evening and it appears the singer took extra note of his cultural surroundings.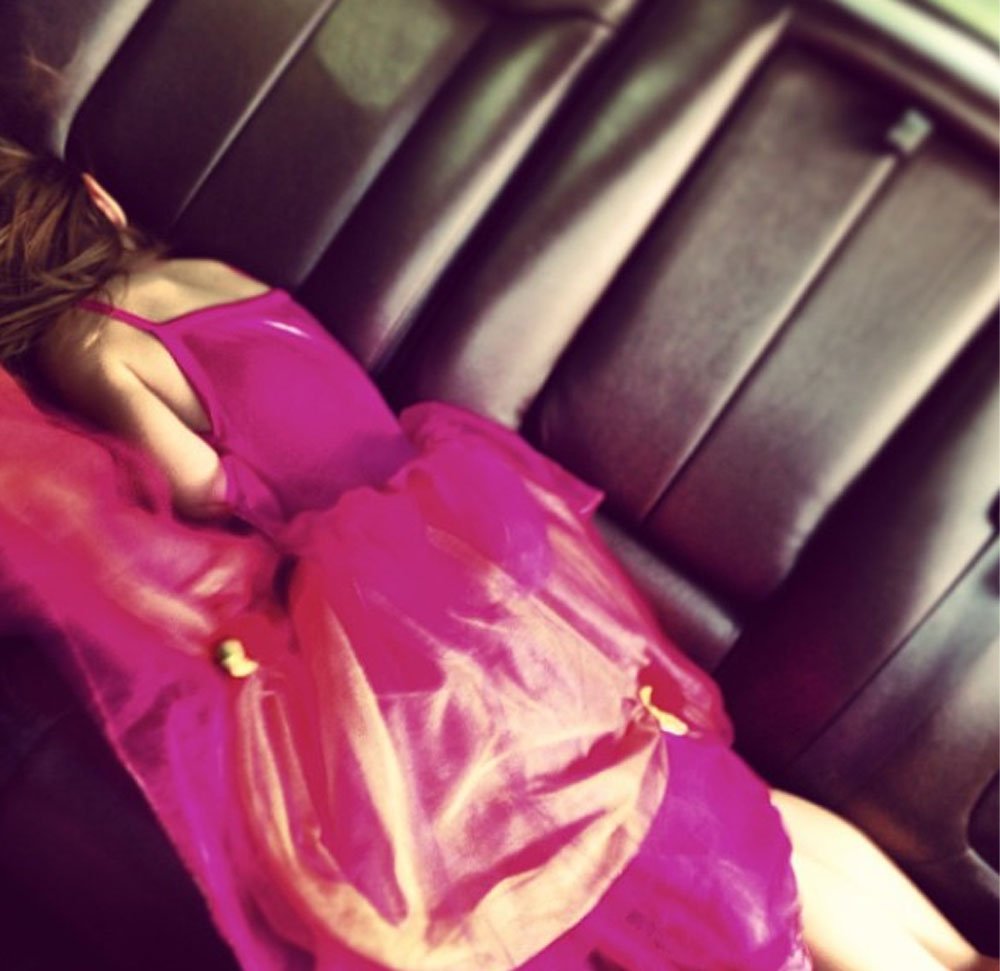 Justin Bieber stopped his 'Believe' show in Istanbul for Muslim prayer time (WENN)
According to E! Online, Justin stopped the concert on two separate occasions to respect the Azan, also known as the Adhan, which is the Islamic call to prayer.
It seems the move went down well with fans who raced to Twitter to sing Justin's good graces. @fabidisick said: "Justin Bieber's the most respectful non-Muslim ever."
@MoAnsar wrote: "Good manners are always appreciated."
@Abou_Charlie said he was amazed as even some Muslim artists fail to honour the prayer call, saying: "Apparently, Justin Bieber paused his concert in Turkey twice out of respect for the athan. Muslim artists dont do that. I'm impressed biebs!"
Justin will be heading over to the Middle East this weekend ahead of his two shows in Dubai before a further two shows in Africa. The 19-year-old will then head back to the US on June 22 for the mammoth North American leg of the tour which will see him perform several dates until August.
Justin Bieber Brings 'Believe' Tour To Manchester…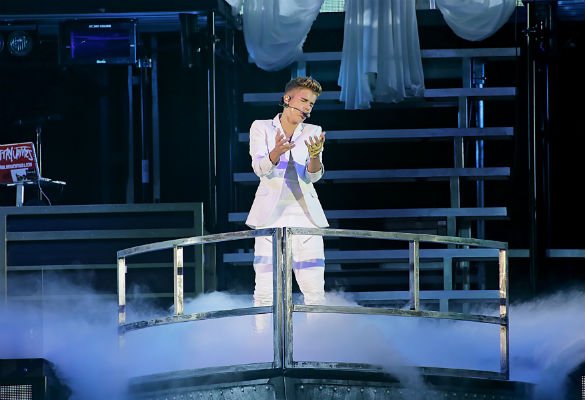 Justin Bieber takes to the stage in Manchester, Feb 22 (Photos: WENN)
- Advertisement -