Robert Pattinson and Kristen Stewart's break up was allegedly welcomed by his family, particularly his mother who was said to be against the Twilight hunk giving his girlfriend another chance after she publicly humiliated him last year with her fling with Rupert Sanders.
'Robsten' are reported to have broken up earlier this month after around four years together, with insiders now claiming Rob's family's feelings against the actress may have been a factor.
The Hollywood couple are believed to have split briefly last summer after photos of the actress kissing Rupert Sanders were splashed across the tabloids. In an uncharacteristic move for the fiercely private actress, Kristen issued a public apology to her boyfriend, labelling the fling a "momentary indiscretion," and repeating that she "loved" him more than anything.
"[Clare] seemed very unhappy that he and Kristen got back together. She was incredibly shocked by those pictures of Kristen with Rupert and couldn't understand why anyone would want to cheat on her son," an insider told Look magazine.
"To begin with, it was like Clare didn't want to lay eyes on Kristen again, but of course she and Rob reunited and that was difficult for her."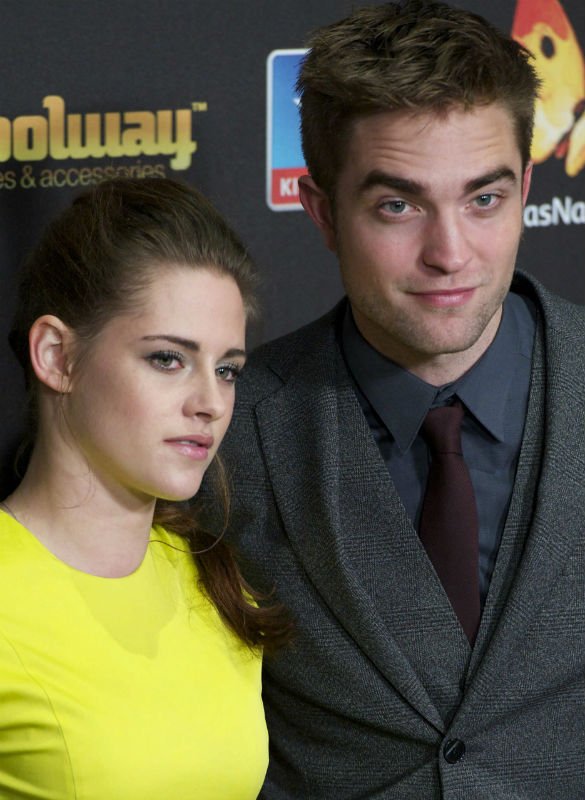 Robert Pattinson and Kristen Stewart: Are Hollywood's hottest couple over for good? (WENN)
While the couple reunited, the insider claims it was "never the same" again following the very public affair and with Rob's family against the reunion it was only a matter of time before they split.
"Rob is very close to his family and holds their opinion in high esteem, so when it came down to it he chose to stick with his blood rather than his heart," the insider continued.
"The truth is that Rob and Kristen never really got back to the place they were in before she cheated with Rupert."
Claiming that both sets of parents became involved they added: "It didn't help that everyone in their circle had their own opinions and in the process of trying to help, probably made things worse – especially their mums Jules and Clare."
While neither party have confirmed the split, Rob was spotted moving his belongings out of Kristen's Los Feliz mansion last week. The couple haven't been spotted together since May 8 and are believed to have spent the actor's 27th birthday apart days before breaking up.