It looks like Rob Pattinson is going to flee the country and escape the recent split drama that has been surrounding him and ex GF Kristen Stewart over the past month, with the actor allegedly moving to Toronto to film upcoming movie 'Maps To The Stars' for majority of the summer.
According to the Toronto Star, the Twilight actor will be filming in the Canadian city throughout July and August, with Rob collaborating with Cosmopolis director David Cronenberg for the upcoming flick.
The movie will also star John Cusack, Mia Wasikowska and Julianne Moore. The plot summary from eonefilms reads: "Led by the loathsome yet funny and touching child-star Benjie, we witness the convoluted world of shallow, selfish celebrities and their minions, all of whom are about to be manipulated and destroyed by the young woman who literally represents the fruit of their twisted machinations, Agatha, Benjie's tormented, apparently psychotic sister."
Continuing, "As much as it is a sharp, comic look at a vacant and corrupt world, Maps to the Stars is also a haunting ghost story."
Exciting stuff!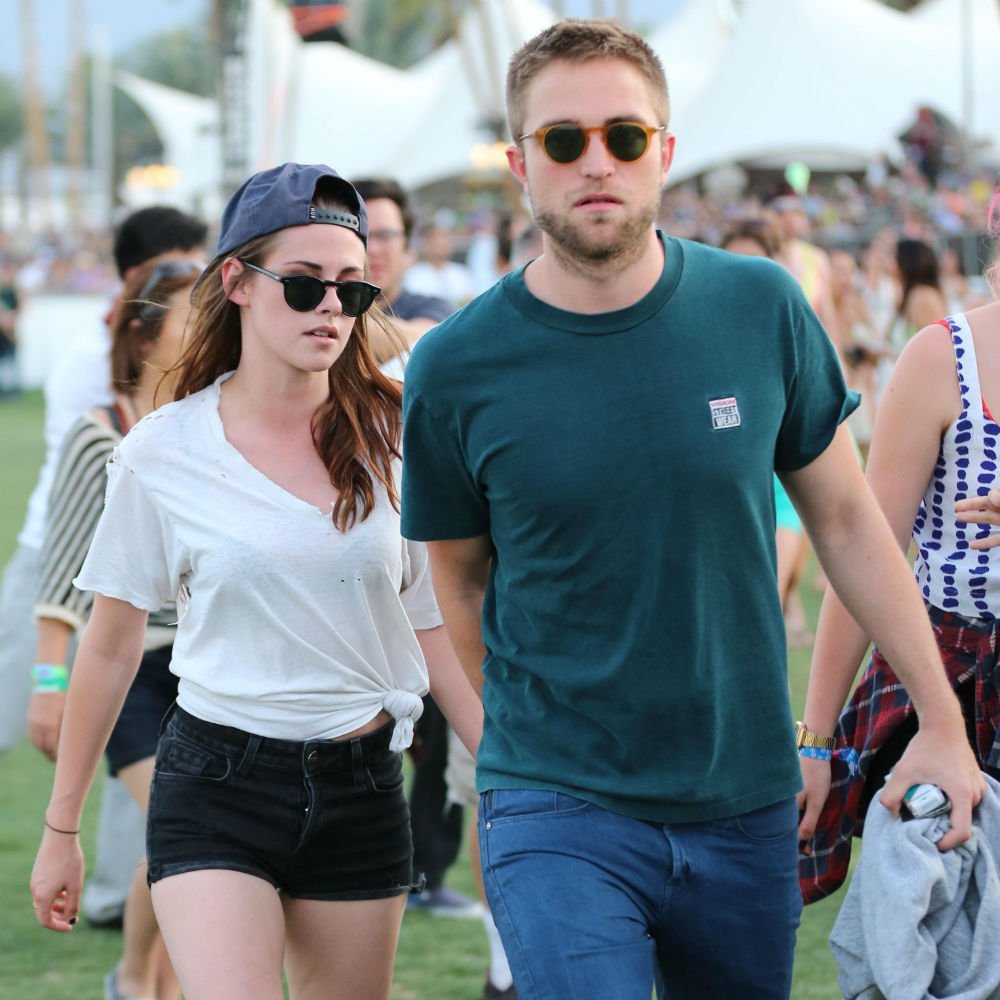 Twilight split! Rob & Kristen look loved-up at Coachella pre-split (Photo: WENN)
The actor has thrown himself back into work following his split from fellow Twilight co-star Kristen last month.
Recent reports even suggested that R-Pattz's family may have been behind the showbiz pair's recent breakup, following K-Stew's affair with Snow White director Rupert Sanders last year.
Insiders insist that Rob's mother has something to do with the split: "[Clare] seemed very unhappy that he and Kristen got back together. She was incredibly shocked by those pictures of Kristen with Rupert and couldn't understand why anyone would want to cheat on her son," a source told Look magazine.
"To begin with, it was like Clare didn't want to lay eyes on Kristen again, but of course she and Rob reunited and that was difficult for her."
What do you think? Is the Robsten split for the best?
Rob looks miserable as he moves out of Kristen Stewart's house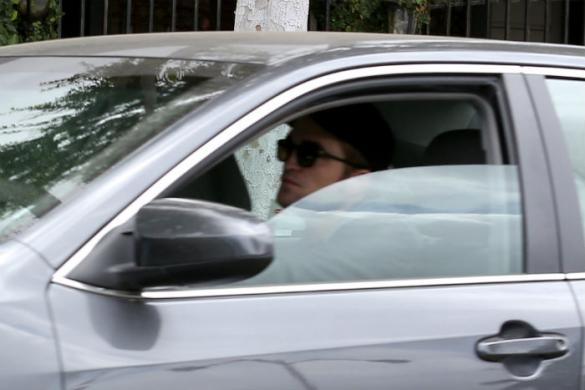 Robert Pattinson in LA (Splash News)
- Advertisement -