Robbie Williams is believed to be helping Grammy-winner Adele overcome her severe stage fright as the singer prepares for her first Oscars performance this weekend.
The 'Rolling In The Deep' songstress will be taking to the stage at the Academy Awards on February 24 to perform her James Bond ballad 'Skyfall' as part of a tribute segment to celebrate the franchise's 50th anniversary.
Adele is trying to combat her stage fright in time for the Oscars (FayesVision/WENN)
It seems the prospect of performing to millions across the world at the biggest awards ceremony is taking its toll on Adele who has turned to the advice of her pal Robbie Williams and his wife Ayda Field on using breathing exercises to prepare her.
"Adele has suffered with terrible stage fright since she was 16, but now it's worse than ever," an insider told the Daily Star. "She knows all eyes are on her after almost a year out of the spotlight, so she needed something to help her with it."
The source continued: "Ayda was the first person to tell Adele about Belly Breathing, and how it had helped Robbie, 39, overcome his performing anxiety in recent years."
Apparently, the therapy has proved fruitful for Adele and she now feels more confident than ever about performing on stage. "It's done wonders for Adele since she started getting daily sessions from a leading Indian practitioner.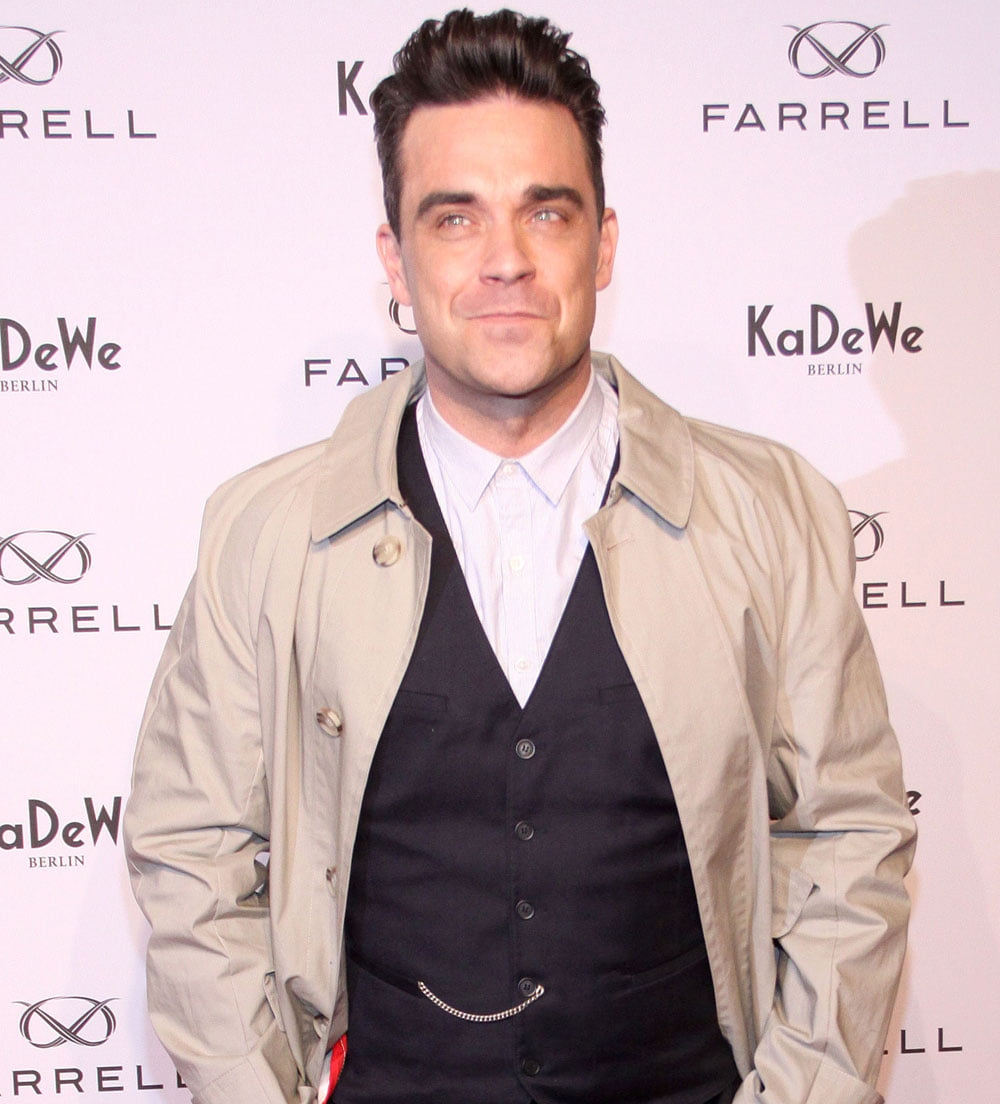 Robbie Williams has been helping Adele combat her nerves for performances (Daniel Deme/WENN.com)
"She's being taught to breathe with her diaphragm instead of her chest, which is making an enormous difference," the source explained.
"Adele has said it feels like she's in a whole new phase of her life where performing's concerned, and is confident she can beat her stage fright once and for all."
- Advertisement -