Beyonce gave an outstanding performance at the Super Bowl 2013, rejoining with former bandmates Destiny's Child and wowing the world. But new (and unconvincing) reports have suggested that Queen Bey, while paying tribute to her past, was also sharing the stage with a brand-new future…
And by future, we mean feature. Facial feature.
Yup, it seems as if gossip sites are claiming that Beyonce has gone under the knife to fix her nose, after pictures of her at Sunday's Super Bowl seemingly showed her with a narrower nose than before.
Check it out for yourself…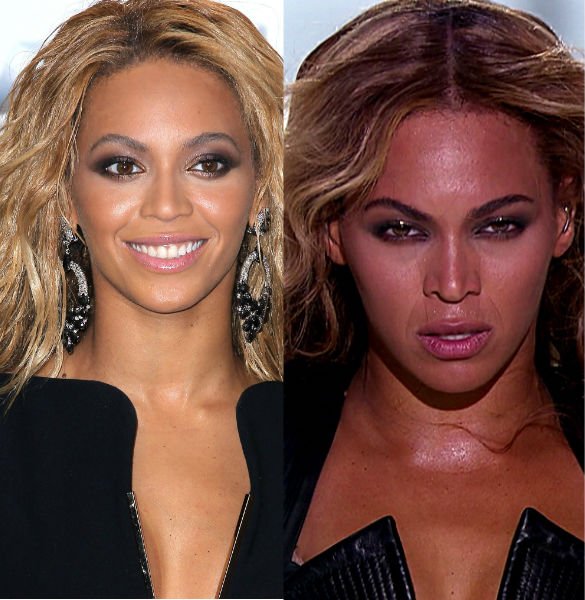 Has Beyonce had a nose job, as many gossip sites are suggesting? (WENN.com)
- Advertisement -