Beyonce and her husband and fellow music legend, Jay-Z were no where near the Oscars or even LA this Sunday. Question is were they taking a break from the recent media storm or were they just not invited?
According to The New York Post, the couple were spotted in New York having dinner with Sex and the City star, Sarah Jessica Parker and five other friends at Freemans on the Lower East Side.
A source told the paper, "They completely blew off the Oscars. They didn't even have it on a TV screen. They were there until well after 1 a.m. with their friends, laughing and eating."
With the recent release of Jay-Z and Beyonce's tour dates the pair have been the centre of a lot of media attention of late and it possible that they wanted to get away from the press for the weekend.
Beyonce's sister Solange was seen partying at the Vanity Fair after party, as was her Dream Girls co-star and Oscar winner Jennifer Hudson.
Check out who the couple missed at the Vanity Fair party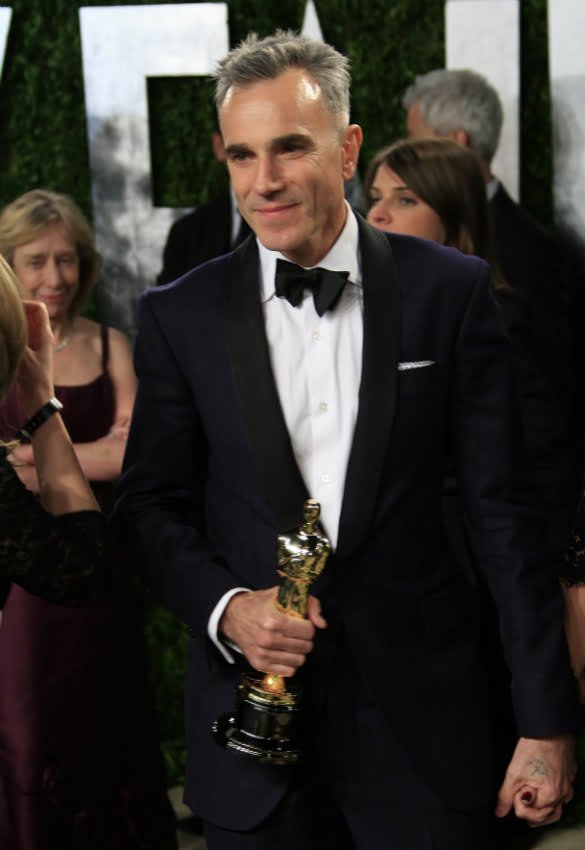 Daniel Day-Lewis at Vanity Fairs Oscar after party (Ciao Hollywood / Splash News)