One Direction heart-throb Niall Horan says all he wants is for his fans to talk to him rather than scream in his face. Bless him.

The singer admits to getting tired of all the constant screams and told The Sun: "I wish when fans get 20 seconds with you, they would just sit and have a quick chat rather than just go, 'Arrggghhhh, arrggghhhh!' in your face.
"I just want to have a chat with them and hear what they have to say."
One Direction recently premiered their new single 'Story of My Life' online.
The single comes from their upcoming album 'Midnight Memories', which will be released on November 25 and a day later in the US.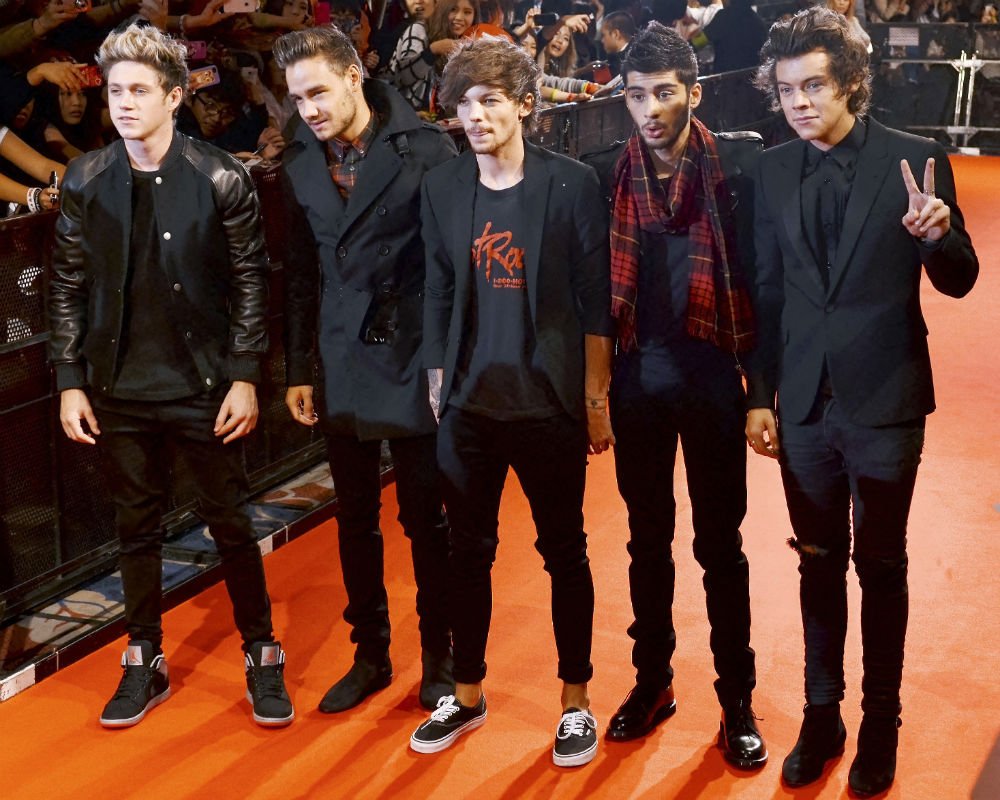 One Direction premiered their latest single 'Story Of My Life' online (Photo: WENN)
The single is a follow-up to the group's summer hit 'Best Song Ever', which reached number two in the US and UK.
Niall also admitted this week that him and band member Harry Styles are not huge fans of clubbing and prefer to stick to pubs. Niall told Bliss magazine: "I never go out! I only go to the pub. I never go out clubbing!"
He added: "I hate clubs, you can't even talk to anyone. You have to shout at them!"
Harry then added: "And there's sticky tables!"