A fake announcement declaring that a new Harry Potter book is being penned by JK Rowling has been doing the rounds again on social media, with gullible fans believing it to be true.
The false report, posted to Story Carnivores on April 1 of this year as an April Fools joke, claimed that Rowling was three quarters of the way through the 8th novel in the series, picking up where Harry Potter And The Deathly Hallows left off.
However, readers who failed to see the date and presumed it to be a genuine new press release have been spreading it around Facebook and Twitter – oblivious to the fact that it isn't true.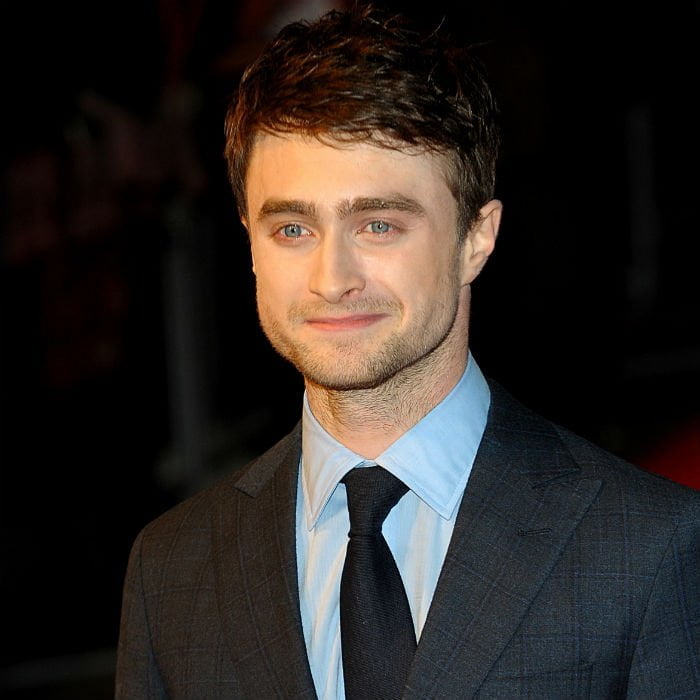 Harry Potter star Daniel Radcliffe was falsely quoted (WENN)
"Yahoo News and the New York Times today confirmed that J.K. Rowling is writing the eighth Harry Potter novel, and is already 75% done with the manuscript," cites the forged press release. "Details on the storyline are hush hush, but Rowling is said to be revealing more about the upcoming HP novel later this very week in a press conference in Scotland.
"Rowling is said to be disappointed to the reaction of her adult novel The Casual Vacancy, released last fall, which left readers worldwide perplexed and disappointed. She was discouraged particularly by the disappointment of the younger readers, who picked up The Casual Vacancy expecting another Harry Potter book. She wanted to go back and write a book that will be a treat to her fans all around the world."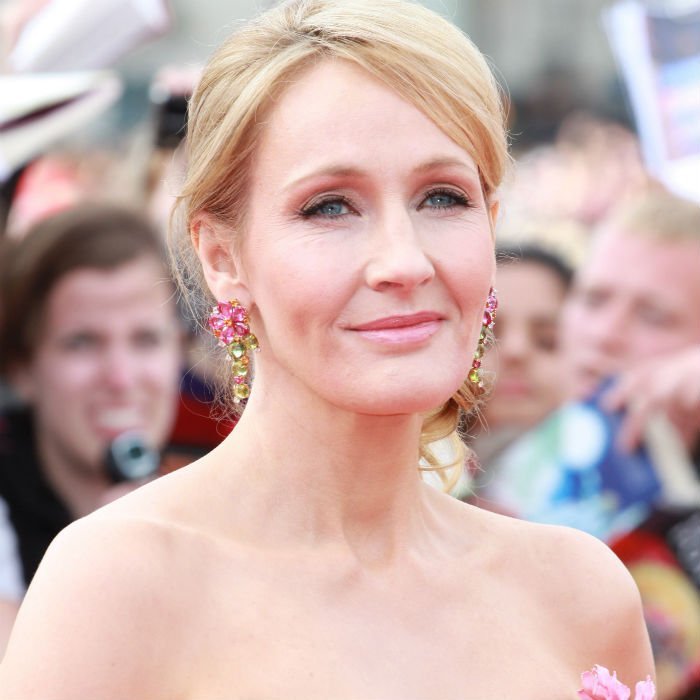 JK Rowling is writing a new wizarding movie… but not a new HP book (WENN)
It added: "With news of the eighth novel already circulating the web, talk has turned to a potential ninth film in the Harry Potter film franchise. While none of the series' actors have officially signed on, one of the stars has already voiced his excitement about returning to play the title role."
Daniel Radcliffe is even given a fake quote – 'saying': "I never thought Jo would write another novel, but I'm interested to see what she comes up with. I absolutely would return to that world, if all the elements were to come together. When we wrapped the last film, I still felt like I wasn't finished with this grandiose story. I can't wait to come back."
Giving a nod to the date, the untrue quote added: "Wait, what day is it, again?"
One thing that IS true – as revealed earlier this year – is that Rowling is penning a new screenplay set in the wizarding world.