It must be said that Kanye West has no problem praising other musicians where credit is due and it looks as though the Queen of Pop Madonna has become the latest star lucky enough to be on the receiving end of the the rapper's kind words, as he has declared the iconic singer "the greatest visual musical artist" of all time.
In a candid chat with 12 Years a Slave director Steve McQueen for Interview magazine, Kanye, 36, discusses the current state of pop culture and notes Madonna's influence on the industry and her ability to channel different looks in a comment which bares a striking similarity to the incident when he interrupted Taylor Swift's VMAs acceptance speech to state that Beyonce had the "greatest music video of all time."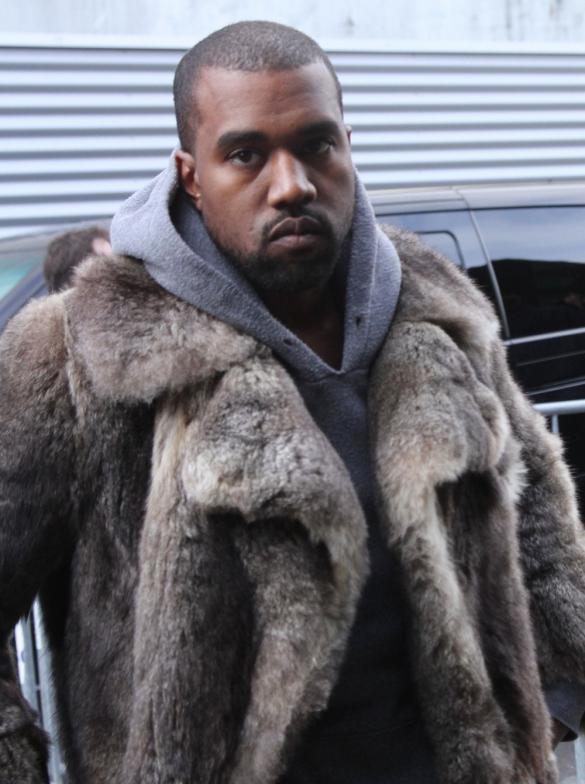 Kanye West has shared his opinions on pop culture once again (WENN)
"Madonna, I think, is the greatest visual musical artist that we've ever had," Kanye told McQueen in the interview.
"If you look at her photo log, the photographers that she was able to work with throughout her career framed her in the proper way. It was the proper context. It was that visual that made sure that everything was gonna cut through in a certain way."
As is traditional with Kanye's interviews these days, the 'New Slaves' rapper also mentioned his own artistic background and even hails himself as one of the greatest artists to emerge from his hometown Chicago.
"I'm a trained fine artist. I went to art school from the time I was 5 years old. I was, like, a prodigy out of Chicago," Kanye stated.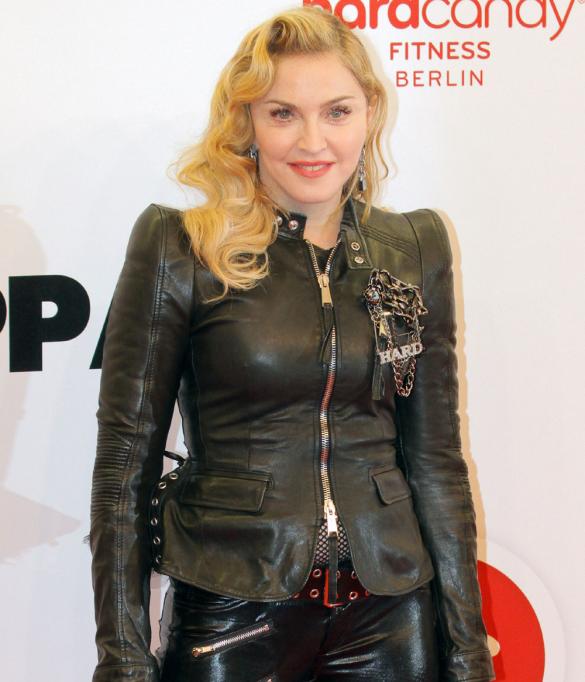 Madonna has been praised for her photographic career by Yeezus (WENN)
"I'd been in national competitions from the age of 14. I got three scholarships to art schools – to St. Xavier, to the American Academy of Art, and to the Art Institute of Chicago – and I went to the American Academy of Art."
He continued: "So the joke that I've actually played on everyone is that the entire time, I've actually just been a fine artist. I just make sonic paintings, and these sonic paintings have led me to become whatever people think of when you say 'Kanye West'."