It's been a few months now since Miley Cyrus and Liam Hemsworth confirmed long-running speculation that their engagement was over – and now the 'Wrecking Ball' singer has no idea what happened to her ring.
The multi-million-selling popstar conceded that she doesn't know where she put the rock given to her by the Hunger Games hunk, but reckons it might be somewhere in her bathroom.
Asked by Love magazine where it is, she said: "Don't know. Think it's in the shower."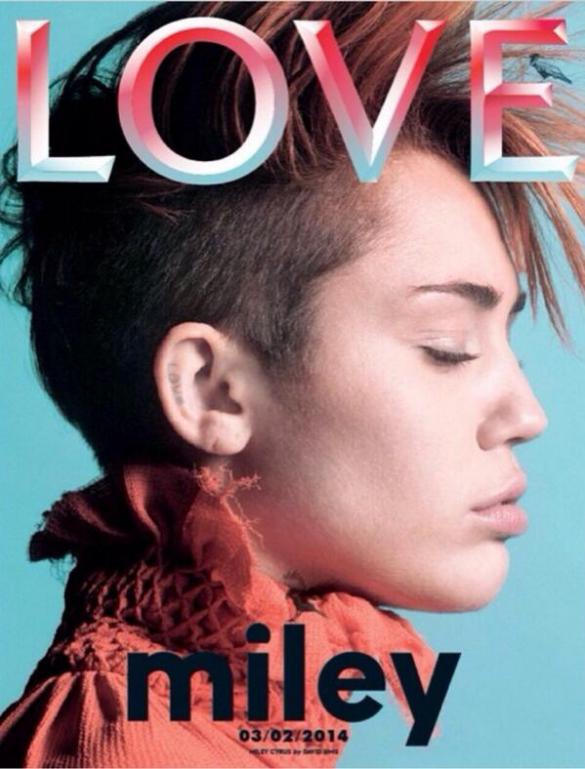 Miley Cyrus with Love magazine (Twitter)

The former actress went on to say that there is no ill-feeling between her and her ex, explaining: "I was with him since I was 16 and nothing's ever going to make that go away.
"I've known this guy all that time and if it doesn't work out I can still smile and love him and he can love me and that's great, that's the way to be. Life is too short."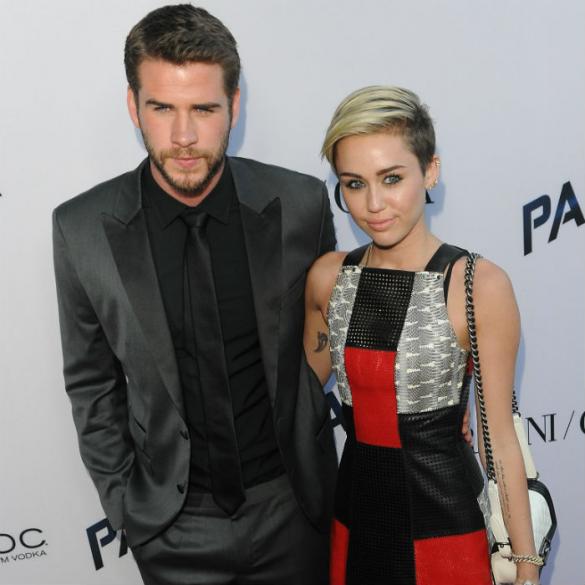 Miley and Liam before their split (WENN)
The couple had met on the set of 2010 weepie The Last Song, but Miley soon felt like getting engaged was not right for her.
"I got engaged at 19. I definitely wouldn't change being engaged, it was so fun wearing a fat rock for a few years," she told Barbara Walters following the break-up. "But now, I just feel like I can actually be happy."
The star's career has gone from strength to strength in recent months, and she even duetted with Madonna as part of her MTV Unplugged set last week.
- Advertisement -