Marvel Studios boss Kevin Feige has confirmed they are considering the possibility of two further movies in the Thor franchise, ahead of the release of the second movie Thor: The Dark World which is set to hit cinemas next week.
Speaking about whether Natalie Portman, Chris Hemsworth and Tom Hiddleston could return again to the big screen he admitted there was a story if they decided to make another movie. He also conceded that there was a strong possibility Hiddleston's character, Loki, could also get his own movie.
He said in a recent webchat, according to ComicBookMovie.com: "Thor's next adventure will be Age of Ultron,"
"So, that's where all the Thor effort is going. But there are things you will see at the end of [The Dark World] that certainly hint towards and could lead towards a third Thor adventure if that's what audiences want to see. We definitely have a story we'd like to tell."
Natalie Portman stuns in Dior in Berlin (Ralf Harde/Future Image/WENN.com)
Asked whether the hugely popular Loki would be getting his own spin-off, Feige added:
"Yeah, I don't think it would be before Thor 3, if there is a Thor 3, and while we certainly have ideas of where we would like that to go, there are no specifics. We have to see how this one does and then go from there."
Speaking recently about the possibility of a spin-off Tom admitted he'd love to take a shot at it.
"I love the character and I've played him once a year for the last three years. I keep thinking up these hare-brained schemes of what else he might do," Associated Press quotes him as saying.
"I have so many ideas about where I could take him and how he can be developed further. The more I've played him, the more I've got to know him and I feel like I own a part of him now. I have an authority on him."
"I don't know about that. We'll see. I'd love to one day, but we'll wait and see," he said.
"I think Loki exists in opposition to other people so if he's on his own, he's got nothing to do, no chaos to create. He's just haunted by his demons so we have to find a way of chipping him up and pulling the rug from under his feet to make him interesting."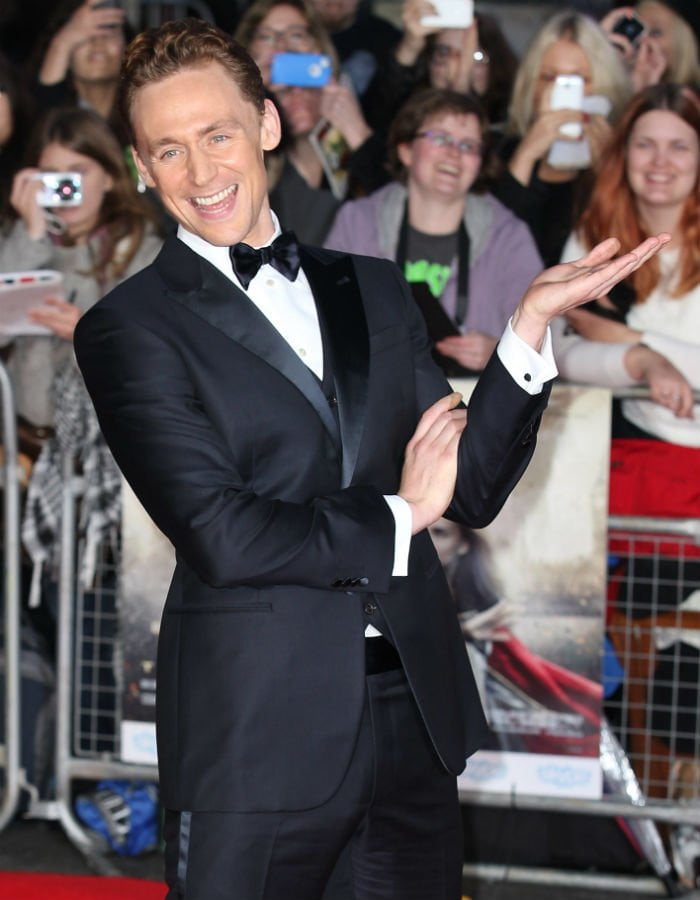 Tom Hiddleston would love to play Loki again (WENN)
Loki has proven to be one of Marvel's most popular villains, especially since Avengers Assemble – something that took Hiddleston by surprise.
"I'd never expected in my wildest expectations that he would be so popular. It's just a huge compliment so I feel really grateful for it," he admitted.
"As a child, I loved bad guys. I loved Jack Nicholson when he played the Joker for Tim Burton, I loved Alan Rickman in Die Hard. To me, they epitomised elegance and charm and their villainy was always entertaining so I wanted to bring that to the character."
Marvel Studios are currently lining up the blockbusters. Last week the first trailer for Captain America: The Winter Soldier starring Chris Evans and Scarlett Johansson was released, followed shortly by the first look at X Men: Days Of Future Past.
Thor: The Dark World hits cinemas on November 8.
Stars hit London for Thor: The Dark World Premiere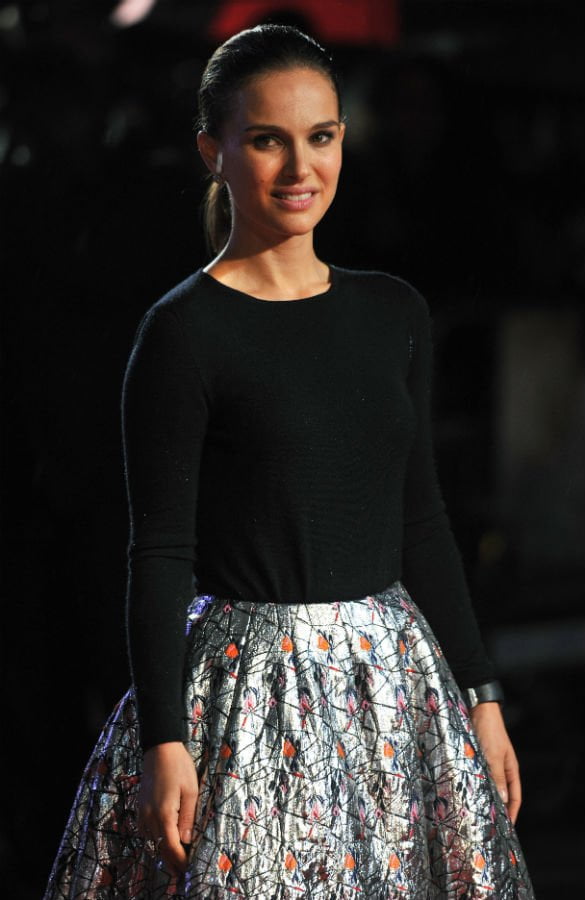 Natalie Portman dazzles at the Thor: The Dark World – Premiere (Daniel Deme/WENN)
- Advertisement -