Leonardo DiCaprio and Margot Robbie sure know how to wow the crowds! As the superstars gathered for the premiere of their latest film, The Wolf of Wall Street, they brought some of Hollywood's finest glamour to London's red carpet.
The Great Gatsby star definitely oozed sex appeal in his dark blue tartan print suit, while the Aussie babe opted for a floor length red tartan gown. Leonardo also teamed his chic suit with a crisp white shirt and navy tie and a pair of shiny black shoes.
The stars were also joined by co-star Jonah Hill, who looked suave in a dark blue two-piece suit which was teamed with a stripy shirt.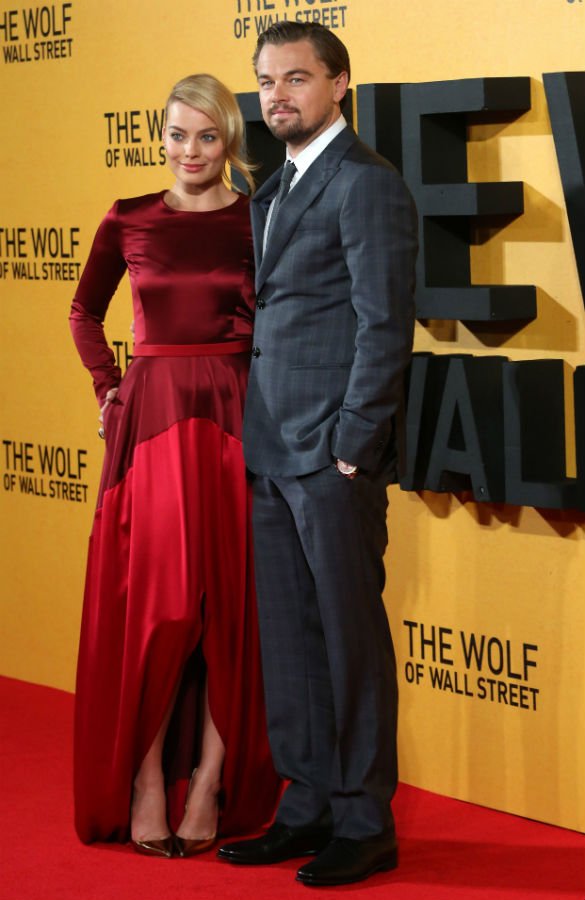 Margot Robbie and Leonardo DiCaprio bring some Hollywood glamour at The Wolf of Wall Street premiere (Lia Toby/WENN)
Meanwhile, DiCaprio recently spoke out about his much-talked about latest movie, defending director Martin Scorsese's decisions in The Wolf Of Wall Street, despite it being filled with greed, drugs, sex and swearing.
The actor said, according to Celebuzz: "None of it is really made up. To tell you the truth, even the plane crashing on the way to get him, his boat sinking, every single one of these things happened to him. None of it is glorified whatsoever."
Leonardo also defended director Scorsese and the movie's 'didatic' ending, going on to say: "Marty was ferocious in saying, 'look, I'm going to be unapologetic about who these people are and if there is a reaction, in a way, that, to me, that means it's somewhat groundbreaking.' It shakes the foundation of society in a weird way. I'm not saying this film is going to change the world, but it takes a lot of chances."
The Wolf of Wolf Street is set to hit cinema screens in the UK on January 17.
Take a look at the pictures from the London premiere below: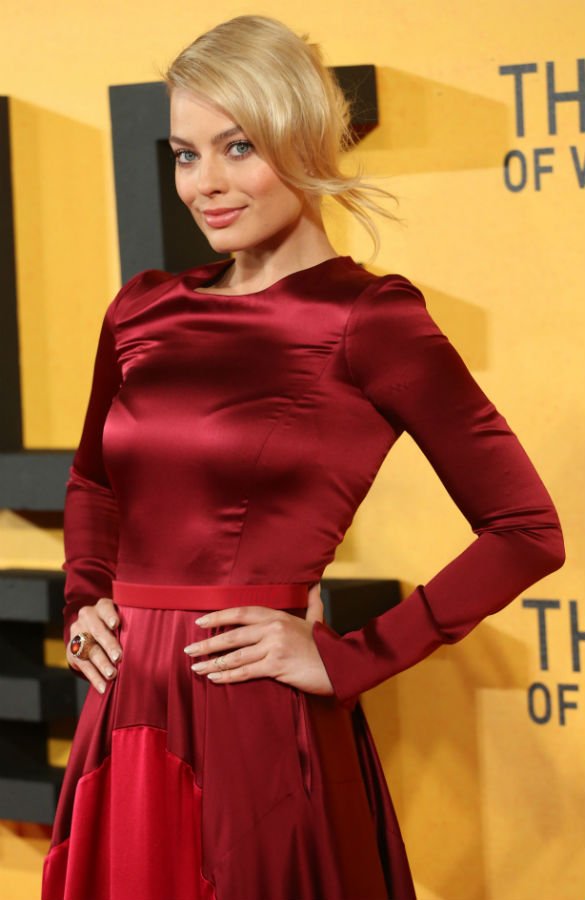 Margot Robbie sported a gorgeous two tone red dress (James Shaw/WENN)
- Advertisement -