Kendall Jenner may have been in New York this week, but reports have suggested that the model is planning a birthday party for her rumoured beau Harry Styles, alongside his radio 1 BFF Nick Grimshaw. However, it seems like the brunette doesn't want to give anything away in terms of her plans, as she posted a mysterious selfie online yesterday.
Harry turns 20 tomorrow and it is thought that Kendall will be spending the big day with the One Direction hunk and even planning the party herself!
The KUWTK babe took to Instagram yesterday to share a snap of herself in a floppy black hat and sunglasses, not giving anything away in terms of her current whereabouts.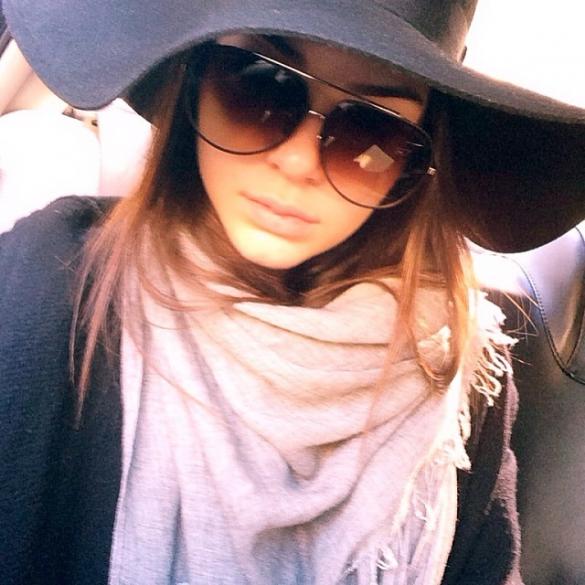 Kendall shared this selfie yesterday (Instagram/Kendall Jenner)

Kendall and her sister were snapped in New York this week, after the model and Harry had allegedly spent a couple of weeks together in Los Angeles. And it is thought that despite being overseas, Kendall has still managed to plan quite the extravaganza for the curly haired cutie.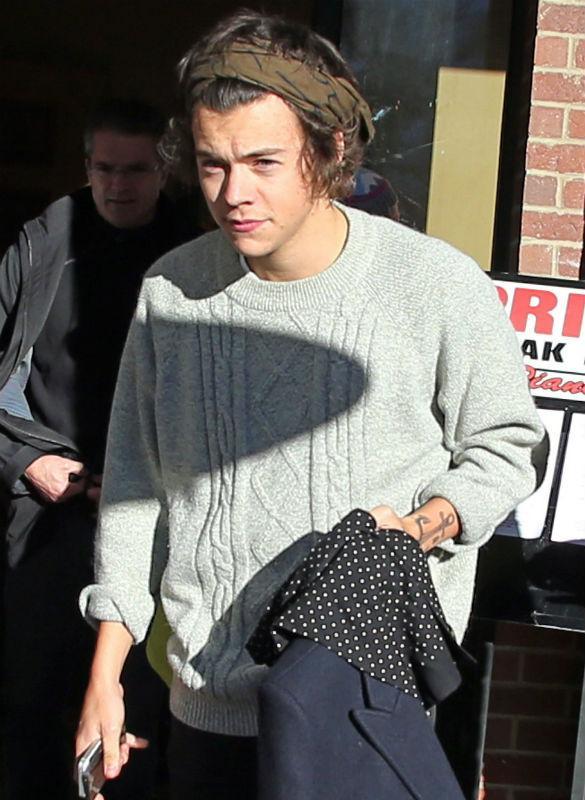 Harry turns 20 tomorrow, but will he be spending the day with Kendall? (FameFlyNet UK)

A source told The Daily Star: "Kendall is in charge of organising the party, alongside Radio 1 DJ Nick Grimshaw. She wanted the party to be in London so that Harry's friends and family could all be there.
"The rest of One Direction and a whole host of other celebs will be on the guest list. It won't be a tame affair, and Kendall will pull out all the stops to make sure it's a night to remember."