Getting on with the mother-in-law is never easy so spare a thought for Kim Kardashian's man Kanye West who has Momager Kris Jenner to contend with!
Despite spending his Christmas with Kim and the whole family, it seems Kanye's relationship with Kris has hit tense times as the two reportedly clash over plans for Kim's career.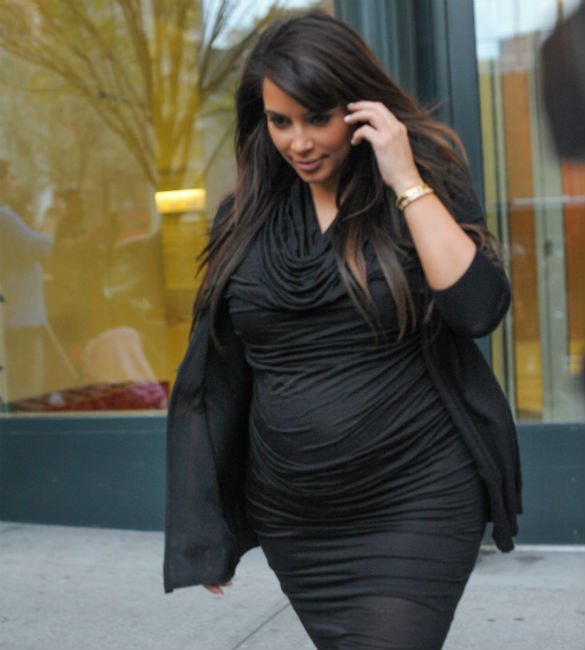 Is Kanye West fighting with Kim Kardashian's mum? (WENN)
According to sources the two fiery characters constantly argue about the right path for reality star Kim. Kanye's desire to change his girlfriend's image has been evident in his overhaul of her wardrobe in recent months, and now it sounds like he has even bigger plans:
"He has serious professional ambitions for Kim and he knows he can open doors for her. Kanye feels like he can successfully reinvent her as an actress and wants to help develop her career into a triple threat-like Jennifer Lopez," a source told the American edition of OK! magazine.
Kris, who has acted as Kim and her sisters' manager for years is apparently not a fan of Kanye's plans:
"Kris is the momager and that's it. And Kanye better learn his place in the pecking order if he wants to last."
"Kim feels incredibly loyal to both her boyfriend and her mother. It is said that she is really struggling to cope with Kanye and Kris' bitter relationship. Kim] was really hopeful that Kanye and her mom would get over their issues, or at least give it all a rest for the holidays," the source said.
"But if anything it's just been getting worse!"
- Advertisement -