It's looking like Justin Bieber certainly has a type if his music videos and ex-girlfriends are anything to go by – and they all look a lot like the very gorgeous Selena Gomez!

Justin is currently on the lookout for a girl to star in his new music video and the star has expressed a desire for a "hispanic" female.
The Beauty and a Beat singer is on the hunt for a "Caucasian, Ethnically Ambiguous, Hispanic, Mixed, Multi-Ethnic" actress for his new video, a source revealed to HollywoodLife.com.
The description also goes on to include an 18-22-year-old female who is a "gorgeous young leading lady, high end model types to beach lifestyle models. Engaging eyes, charming warm smile, fit build. Outgoing personalities."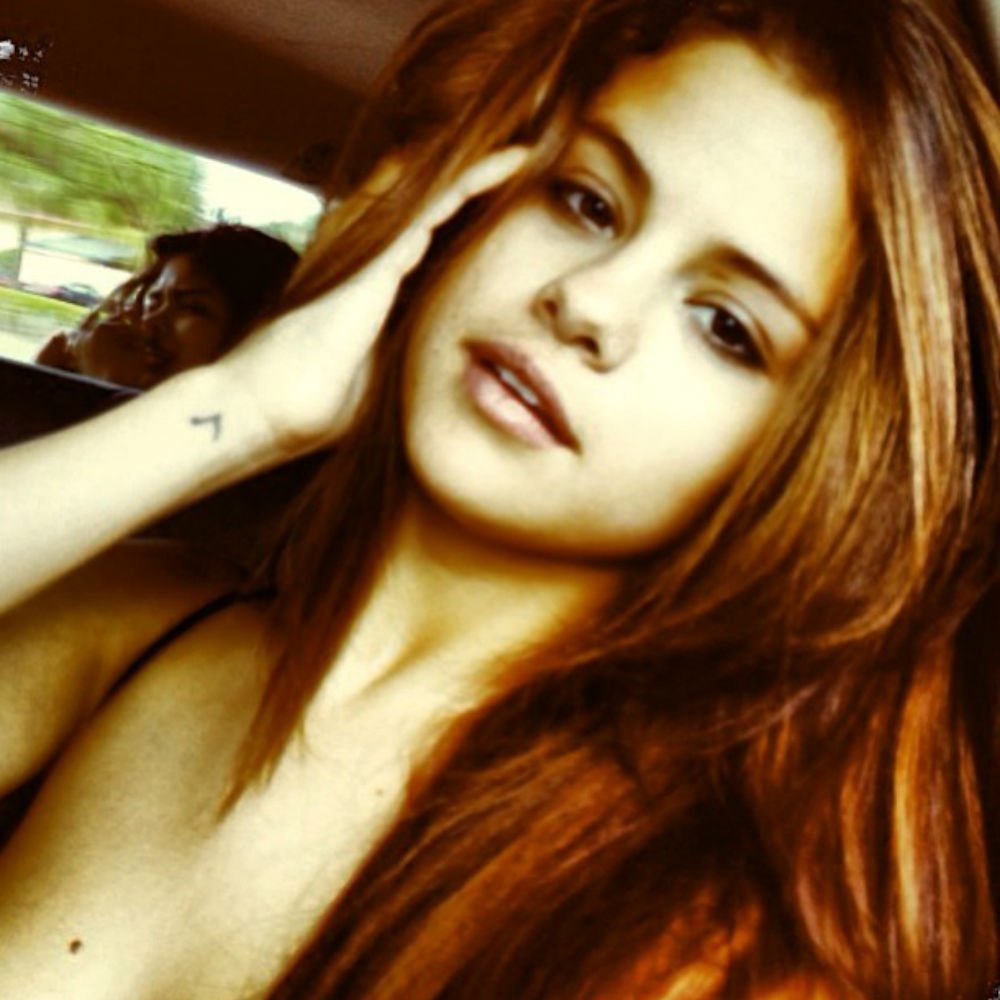 It seems as though Justin Bieber certainly has a type – and they all look like Miss Gomez! (WENN)
All traits that are shared by his former flame, 21-year-old Selena. Could Justin be missing his ex-lady?
It's already been claimed that he sings about missing her in his new tracks, and this could possibly be all the justification people will need!
The leading lady in his Boyfriend video was also a dead ringer for the Come and Get It Singer and the pair have reportedly rekindled their love since then – even if they have split since!
The 19-year-old also made headlines earlier in the week when he was pictured with Selena look-a-like 18-year-old Fernando Paes – whom he had met in a nightclub, before reportedly taking her back to his rented mansion because she looked just like his ex.
- Advertisement -