Johnny Depp has given two homeless people a role in his new movie sci-fi thriller Transcendence after spotting them in Albuquerque, New Mexico, a report claims.
Transcendence, the latest flick from movie legend Depp, which is due to be released on April 25 2014, will see the homeless stars play extras an insider has reportedly revealed.
"Johnny always likes to help out the community when on location. While scouting out the area around Albuquerque, he came across these two characters. He was straight on the phone to the casting director", a source told The Sun.
Other big names to star in the film include Morgan Freeman, Cillian Murphy and Rebecca Hall.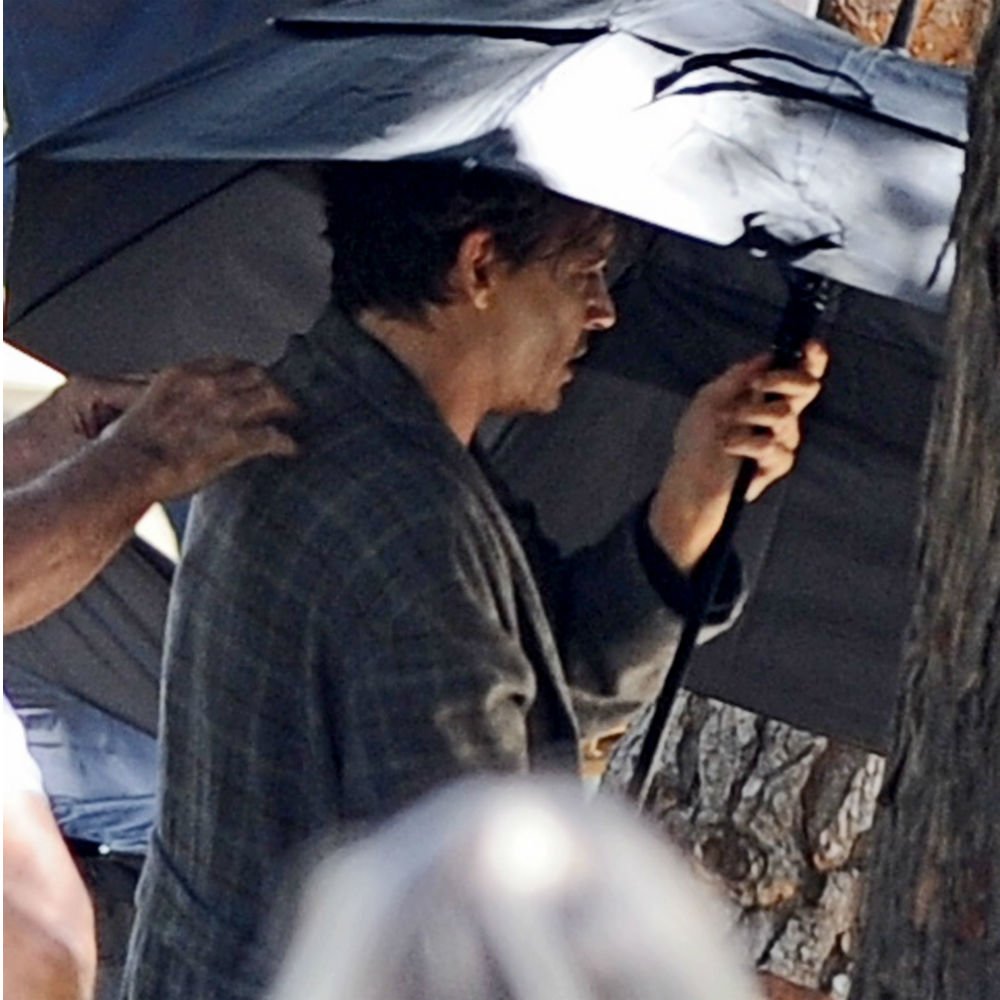 Johnny Depp arrives on the set of Transcendence (Wenn)
This isn't the first time the 49-year-old has been seen helping the homeless. In 2011 he bought a hat from a homeless person. Vanessa Paradis, his then partner, was reportedly furious at the Hollywood actor for purchasing yet another hat to add to his collection.
"Vanessa was livid and told him the hats had to go or she would trash them," a source at the time alleged.
Johnny Depp recently hit headlines surrounding his relationship with the 23-year-old American actress and model Amber Heard. Last night the pair were spotted together on a dinner date in LA, they were joined by Keith Richards. According to Yahoo! the trio were seen at West Hollywood's Ago catching up and hanging out.
The on/off pair have been at the forefront of headlines with everyone wondering whether or not they are together. Shortly after rumours that the pair had split in January, the Hollywood hunk was spotted with Amber, leading to reports that they are apparently on again.
- Advertisement -