Jennifer Lopez's boyfriend Casper Smart has denied a recent rumour that he got the star's name tattooed to a rather intimate part of his anatomy.
A so-called friend of the couple had told the New York Post (how did he or she even know about it? Did it get brought up at dinner?!) that the 'Dance Again' hitmaker was a big fan of the new 'art'.
"Jennifer thinks Casper's tattoos are sexy, but this one is her favorite, for obvious reasons," they said.
"She loves it, and she loves him."
Answering a fan on Twitter, he flatly denied the report. "lol.. Very false.. (sic)", he said.
Ah well, not to worry.
It's not the first story relating to the couple that's been knocked down in the past week. It had also been claimed that Lopez had cut off his allowance… an allowance that a rep claimed was never even there in the first place.
A false source had said: "He'll take his 'boys' to dinner at Mastro's [a pricey steakhouse] and then get them bottle service at whatever Hollywood club, and not invite Jennifer. He'll come in with bags and bags from Nordstrom, and she's always expecting that there will be a little something for her, but there never is."
But a spokesperson hit back: "How could something be cut off if it was never there?"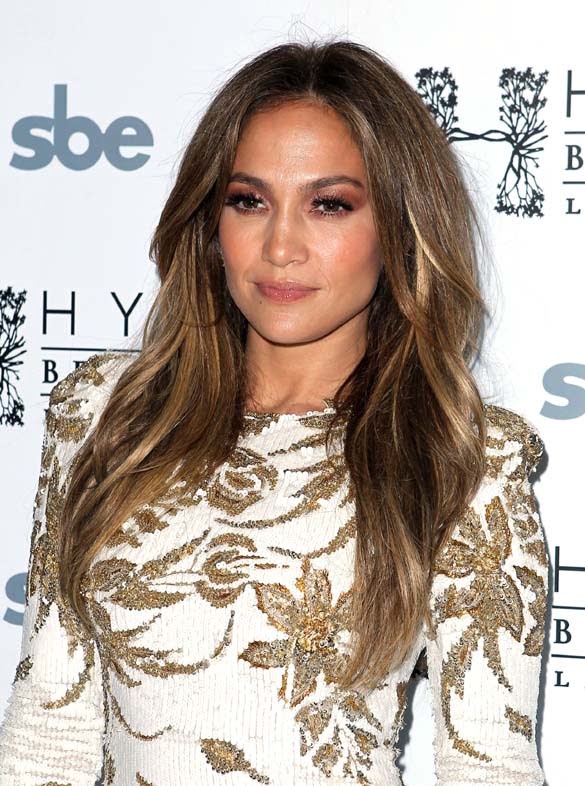 Jennifer Lopez made sure she dazzled in a fitted white bodycon with gold embellishments…
- Advertisement -