Kid Rock has taken a swipe at Jay-Z and Justin Timberlake for the high prices of tickets for the pairs upcoming 'Legends Of the Summer' tour which kicks off in Toronto on July 17, branding it "highway robbery."
The duo announced last month that they will be embarking on a joint tour across the US this summer, including a one-off show at the Wireless festival at the Olympic Park Stadium.
Tickets for the tour cost from $58 all the way up to $442 for the Legends Club package which Kid Rock has criticised for being too expensive.
The 'Cowboy' singer has recently announced plans to embark on a budget friendly tour this summer with tickets being priced at just $20.
Discussing the 'Legends Of Summer' tour with US chat show host Piers Morgan, Kid Rock claimed: "It's garbage. It's highway robbery. I don't care who you are….I would consider both of them in a circle of friends in the business but I don't agree with it."
For Kid Rock's budget-friendly tour, the singer has also made deals with each venue that they will reduce the costs on everything from car parking to drinks at the bar meaning that he is estimated to lose approximately $50,000 – $100,000 per show.
The 42-year-old added: "It's gotten out of hand. The price of concerts, the price of entertainment period. You know whether it's a sporting event, going to the movies, buying a sode there, whatever….I've always trried to keep prices what I think are fair. I make a lot of money. I can take a pay cut."
Kid Rock kicks off his 'Best Night Ever' tour on June 28 in Virginia and will finish on 15 September in Tampa, Florida.
Justin Timberlake Launches The 20/20 Experience Album In New York…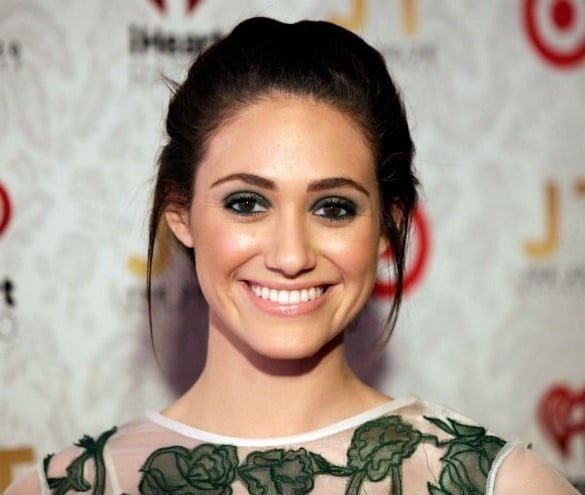 Emmy Rossum – Justin Timberlakes The 20/20 Experience album release party (Wenn)