Ja Rule has finally responded to claims that he was planning on writing a microwave cookbook, claiming that the whole thing was "a joke" although he does admit he is a "master" at the speedy machinery.
The 37-year-old rapper was said to be planning the new venture after being forced to cook his own meals during his recent prison stint after snubbing the food prepared by the staff while incarcerated as they apparently weren't up to his standards.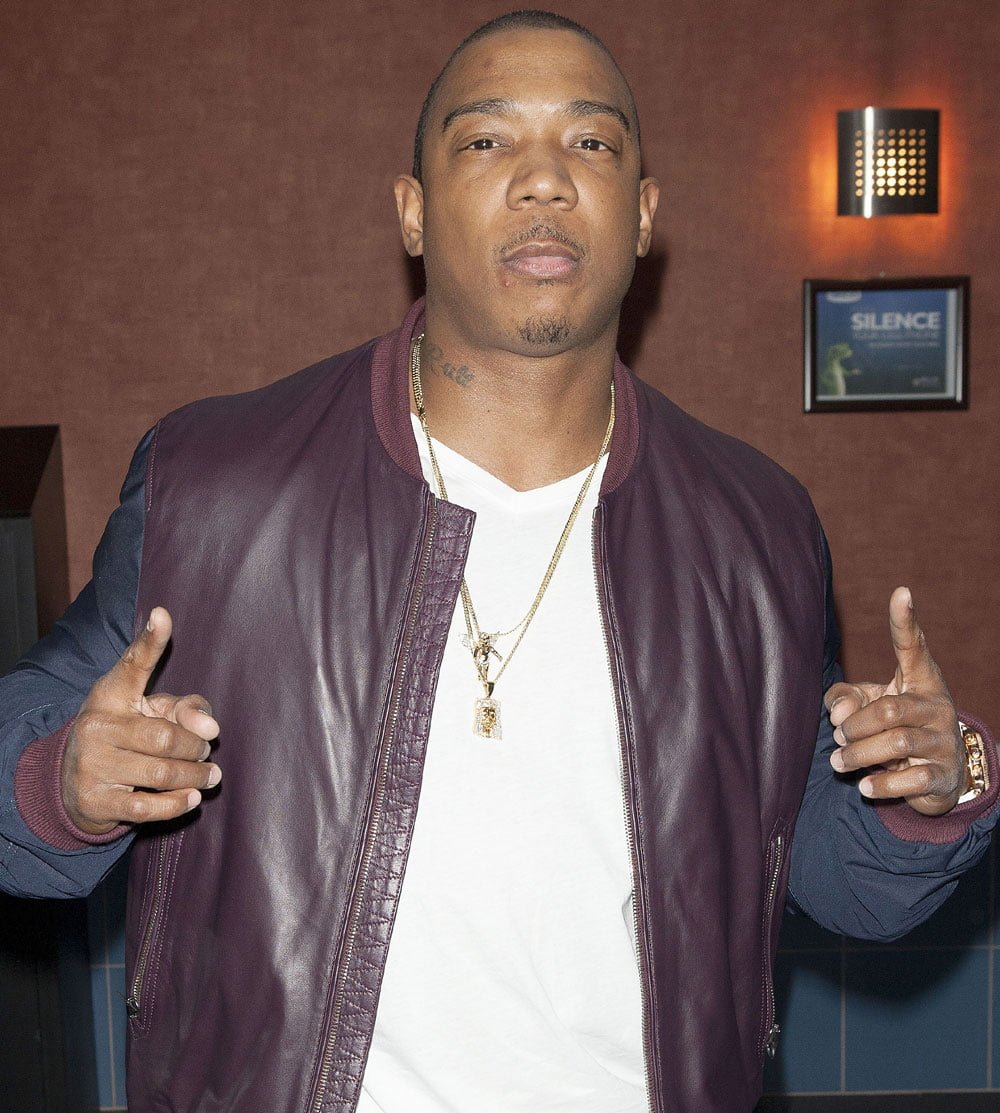 Ja Rule will not be releasing a cookbook any time soon (AKM-GSI)
However, it seems Ja Rule – real name Jeffrey Atkins – was none the wiser about the plans and laughed off the reports, admitting via Twitter that the rumours were false. "So I hear I'm writing a cookbook this is news to me lmao..," Ja Rule tweeted yesterday.
"Ok so I guess I'm doing a cookbook lol. The power of media it was a joke but I am a microwave master ha!!!" he added.
A source made the claims to the New York Post's Page Six, saying: "He explained that while behind bars he learned to cook anything and everything in a microwave.
While fans shouldn't be expecting a microwave cookbook any time soon, the rapper recently explained why he chose to whip up his own gourmet meals.
"[The food inside] is not too good but you get packages and stuff like that. You can eat pretty good. You can eat decent enough," he recently told TMZ. "I ate everything. In jail, they're pretty crafty. We made lasagna, we made cheesecakes, we had lots of things. I really didn't eat prison food.
"I didn't go to the chow line too much. We usually just cooked in our dorm. Yeah, yeah, we cooked our own stuff. So what we made was pretty decent. It wasn't bad."
- Advertisement -