It was not that long ago that Heidi Montag shocked us all by undergoing 10 plastic surgery procedures in one day and now it looks as though Heidi might be regretting her rash decision.

The reality TV star is almost unrecognisable after she had a chin reduction, boob job, a nose job, neck liposuction, brow lift, ears pinned, cheek implants, butt implants, lip fillers, botox and liposuction on waist, hips and thighs. Eek!
And according to Heat magazine Heidi is regretting it already with a source saying: "She's thinking about a plastic surgery make-under now that she's separated from Spencer. He was the one who wanted her to get the work done. She knows she went too far, and she feels stupid."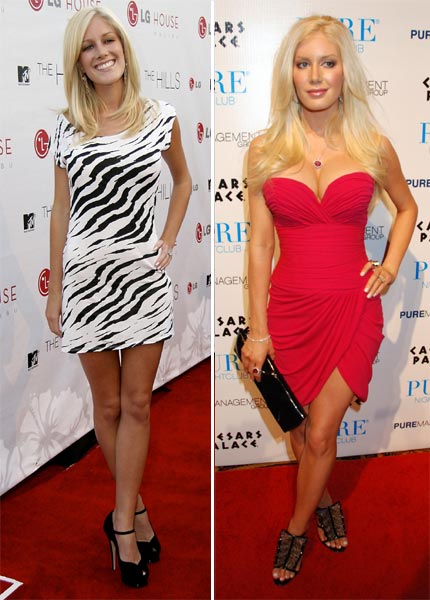 We think Heidi looked much better before the surgery and it proves that you shouldn't change yourself for someone else. Poor Heidi.
Heidi and Spencer are like sooo over…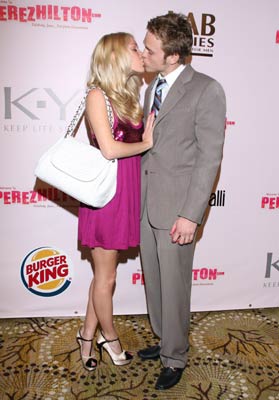 - Advertisement -