Harry Styles has hungout with Keeping Up With The Kardashians babe Kendall Jenner quite alot over the past few weeks and it looks like he's already won the approval of her protective father Bruce after bonding over golf, a new report claims.
While they haven't seen each other since before Christmas, Harry and Kendall met up several times before the holidays, sparking rumours of a romance. If the couple do begin dating then according to insiders Bruce more than approves of the One Direction babe.
A source told the Daily Star: "When Harry and Bruce met at his Malibu home a couple of weeks ago, Harry charmed his way through the visit by talking about golf. Bruce is very protective when it comes to his daughters."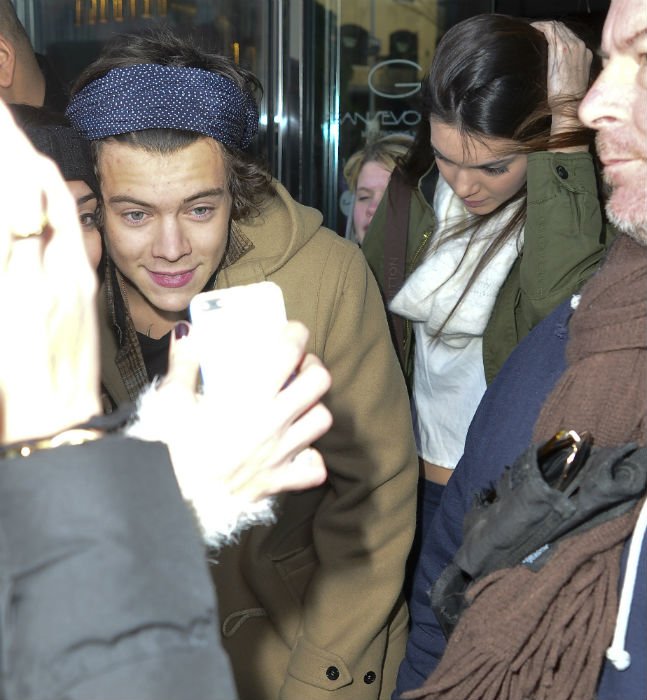 Kendall and Harry out in New York last month (SplashNews)
The source added: "He's experienced how difficult it's been to have a relationship in the public eye with his estranged wife Kris.
"Harry wasn't in for an easy ride but things couldn't have gone better, all thanks to golf."
The claims are backed up by Kendall's half brother Brody who commented on the blossoming romance earlier this month.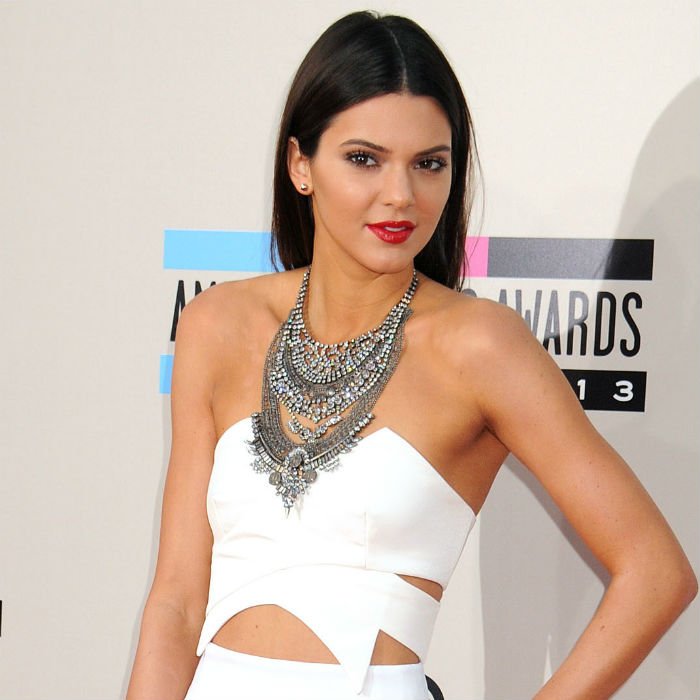 Kendall Jenner is thought to be seeing Harry Styles (WENN)
"It sounds like a match made in heaven," he told the New York Daily News. "My dad told me that Harry Styles plays golf, so that's cool,"
But when pressed about the teen relationship he wasn't hopeful the hook-up would last.
Brody doesn't have much confidence in the relationship (WENN)
"I hate to tell you this, but Kendall will be doing the heartbreaking. I'm sure she's having a fun time with him. She has a very level head, great head on her shoulders. But they are both so young," he claimed.
Will we be seeing anymore of 'Kenry' in 2014? We'll have to wait and see!