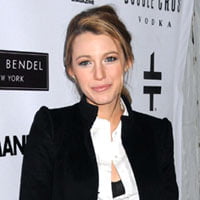 Ever wanted to dress like your favourite Gossip Girl star? Well, the preppy style is going to be available in the UK sooner than you'd think.
Warner Bros executives have teamed up with Miss Selfridge to make a range of clothes inspired by the fictional New York socialites.
A spokesman from the TV company's consumer products department said: "Fashion is intrinsic to Gossip Girl and a key ingredient in the continued popularity of the series.
"Miss Selfridge has created a collection that is true to the ideals of the show and one that young women will aspire to own."
According to the creative director of Miss Selfridge, ach of the eight dresses are: "true to the individual style of each of the key female characters"
Which Gossip Girl would you like to dress as?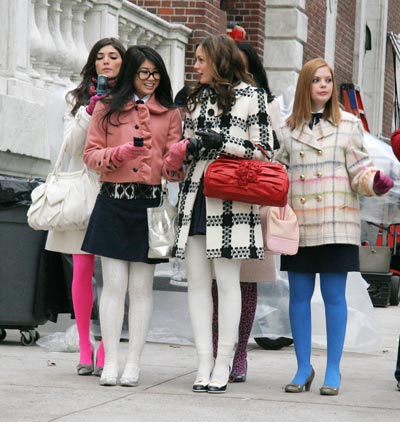 - Advertisement -