How amazing would this have been? Frozen favourite Kristen Bell very nearly signed up to play Peter Pan in NBC's hugely ambitious new live musical. That's the bad news, the good news is that Christopher Walken is on board to play Hook!
Following the (financial if not critical) success of their Sound of Music live run which starred Carrie Underwood and True Blood's Steven Moyer, NBC have set their sights on a new challenge – turning J.M Barrie's children's classic into a live musical.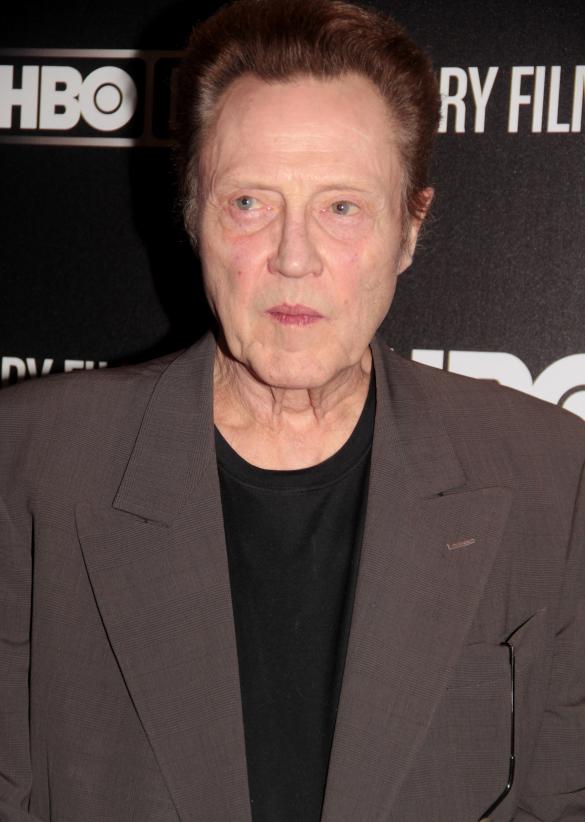 Christopher Walken will star as Hook in NBC's new live musical (WENN)
Oscar-winner and tap dancing legend Christopher Walken (remember his skills in Fatboy Slim's Weapon of Choice video?) has been cast as Captain Hook, with NBC chairman Bob Greenblatt saying of the Hollywood legend:
"He's one of the most unique actors in our business… He might really just be a song and dance man at heart… This might be the first tap dancing Captain Hook you've ever seen."
While a tap dancing Hook has got us, well, hooked, it is a little disappointing to hear that Kristen Bell couldn't fit the project in with her busy schedule. At the Television Critics Association Summer press tour, Greenblatt revealed that there had been conversations with Kristen about playing Peter Pan, with an actress set to take on the title role following the tradition of having a female in the lead in musicals of the story.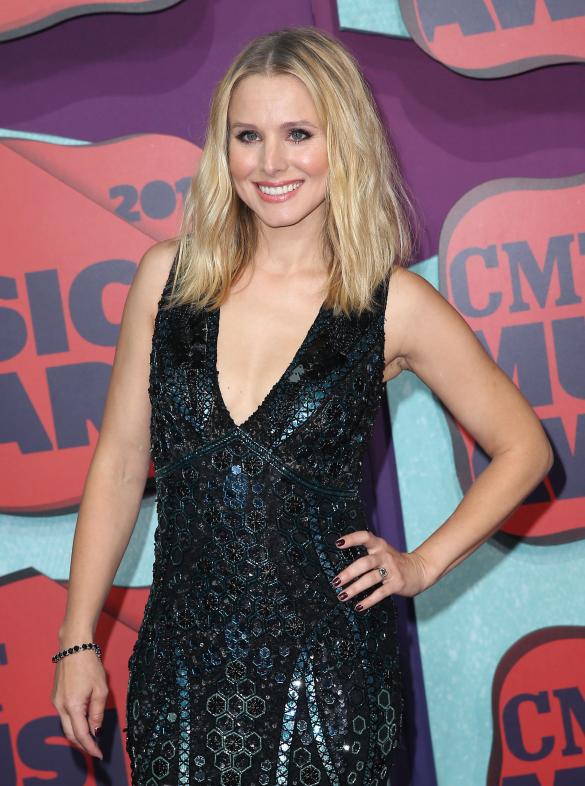 Kristen Bell couldn't make timings work for the project (WENN)
Greenblatt said she was interested in the part but couldn't make the timings work with her commitment to House of Lies. With an intensive rehearsal schedule planned between August and the December air date, Greenblatt admitted it wasn't just Kristen who has had to turn down the role due to timings: "It's been tricky finding the right person in the schedule that we need but we're actually close," he told press.
The NBC production isn't the only Peter Pan on-screen adventure being planned. Hugh Jackman recently unveiled his terrifying new look for his role as Blackbeard in a new movie, set to be a prequel to Barrie's tale.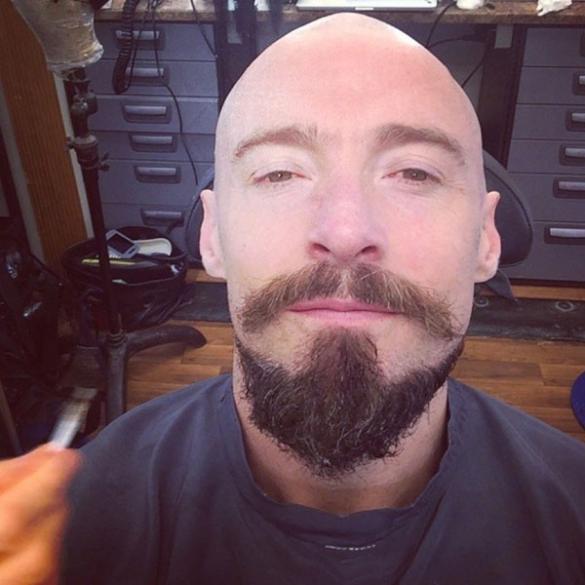 We're not a fan of Hugh's new look (Instagram)
Sporting a bald head and an impressive amount of facial hair, Hugh will head up an all-star cast in Joe Wright's Pan, which also includes Garrett Hedlund, Rooney Mara and Levi Miller. We've got a while to wait until this one hits screens though, with the movie set to open in July 2015.
As Hugh Jackman Goes Bald For Pan: 10 Drastic Movie Makeovers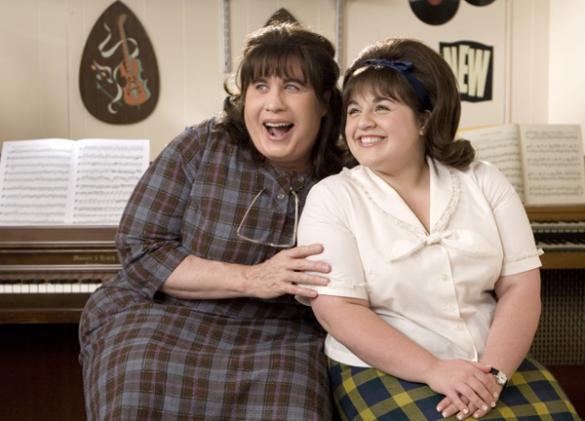 John Travolta, Hairspray. All credit to John who went all out for his role as Edna Turnblad in the 2007 musical movie. The actor admitted of his biggest challenge: "High heels were difficult to dance in but I committed to it." He sure did.
- Advertisement -