Carrie Underwood has revealed that she spoke to Julie Andrews before taking on the role of Maria von Trapp in 'Sound Of Music Live!', which is being broadcast live on NBC tonight.
Julie, who starred in the lead role in the famous 1965 film, has given country singer Carrie the seal of approval ahead of tonight's live show.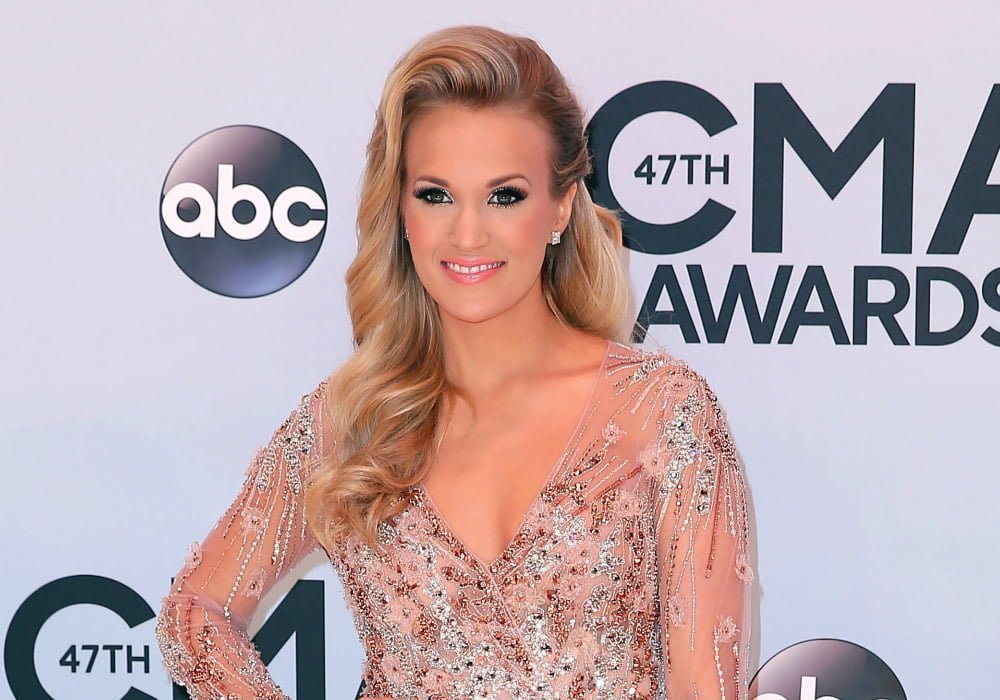 Country star Carrie has been busy rehearsing for the role of Maria Von Trapp (Judy Eddy/WENN)
The hit musical has been a family favourite for decades and the 30-year-old has explained that she wanted to get Julie's permission before taking on the challenging role. "Whenever I do a cover of somebody's song or whatever, I always get permission of the artist first," she told E!.
"I'm like, 'If you hate me, let me know and I won't sing your song!' So it was really really important for her to do that and just what a lovely person."
"She's so wonderful," the 'Blown Away starlet added. "She's been so great to us and that means a lot."
Grammy award-winning singer Carrie admitted she thinks the project is "ambitious", revealing she was amazed by the concept of televising a musical live before she was cast in the lead role. "I had heard about the project long before I was ever whispered to maybe be a part of it and I remember thinking, 'Wow you're going to do a musical live on TV. What?!'," she said. "That's setting the bar. You're reaching high and that's ambitious."
Despite her reservations, Carrie jumped at the chance to join the cast, explaining that the 1965 movie was a huge part of her childhood. "My mom always loved the movie so much. It was actually one of my mom and dad's first dates that they ever went on, so it was really special to her," she continued. "Anytime it would come on TV we would get together mommy-daughter style and watch."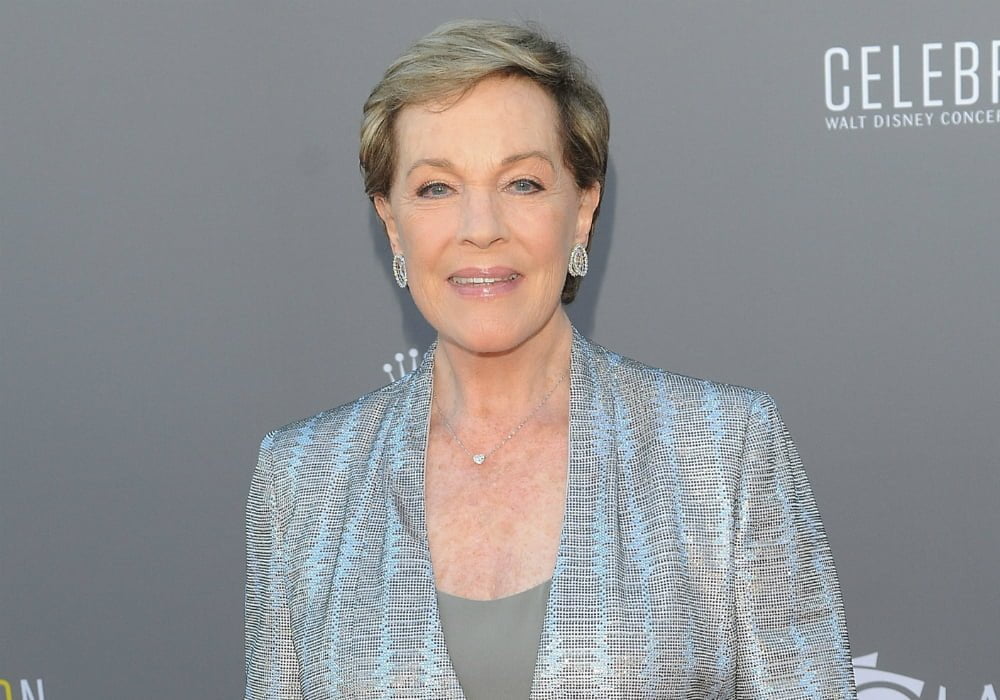 Julie Andrews has given the TV show her blessing (Daniel Tanner/WENN)
Carrie will perform alongside 'True Blood' actor Stephen Moyer and the pair have been busy rehearsing in New York for the past few weeks. The cast have already released a 'Sound Of Music Live' full soundtrack album and gave fans a sneak peek at what to expect with a renditions of the 'Do Re Mi', 'Sixteen Going On Seventeen' and the musical's title track.
The cast also includes Tony award-winning actress and singer Audra McDonald, who will play Mother Abbess, and Ariane Rinehart, who previously starred in Justin Timberlake's 'Mirrors' music video.
'Sound Of Music Live!' is on NBC tonight (December 5) at 8pm.
- Advertisement -