It doesn't seem long ago that teen sensation Selena Gomez was just a Wizard from Waverly Place but having turned 21 this week she's now a fully fledged pop star with worldwide success. Could Selena's newest album 'Stars Dance' see her make the transition from Disney princess to music royalty?
The opening track is rather appropriately named 'Birthday' and it definitely shows that Selena is all grown up and happy to party the night away. With clapping, clicking and deep dance beats the song definitely has that 'girls having fun' vibe. Initially when the album opens with this track it isn't what you would expect from Selena but the genre suits her well.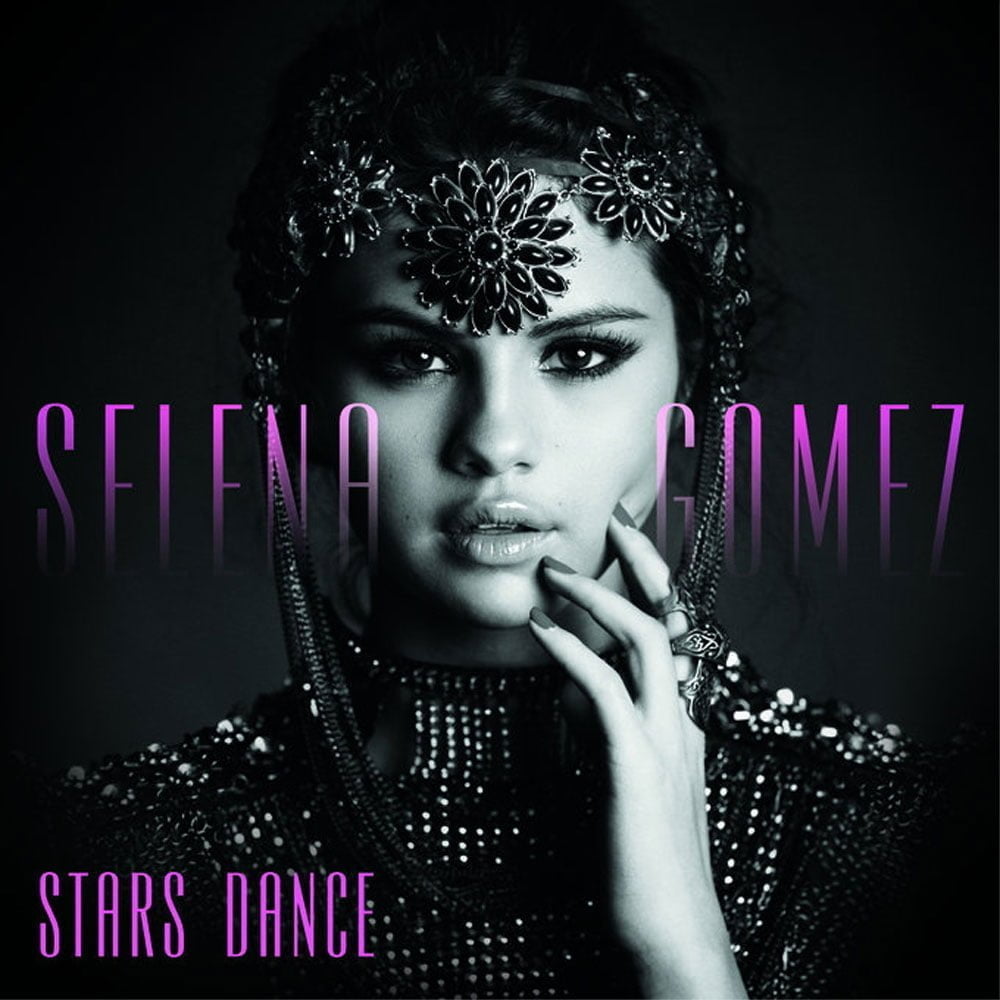 Selena Gomez has released her brand new album 'Stars Dance' today (Packshot)
Title track 'Stars Dance' is a confident look at love as Gomez sings about what an asset she is to a relationship. With lines like 'I'll be your muse,' 'Let me take you to places you've never been' and 'I can do anything I put my mind to' Selena shows herself to be a woman who knows what she wants. It's nice to see a young star singing about something that isn't heartbreaking and desperate.
'Come & Get It' reached number eight on the UK charts and is a very different sound to anything in the current pop world. Who knew a fusion of bollywood and dubstep could work so well for a former Disney star. Not to mention she looks absolutely incredible in the music video, sorry Justin!
She likes to mention her ability to party and 'Save The Day' doesn't shy away from talk of her having fun. The song sounds like something crazy Ke$ha could release, which is a compliment. It's another dance song which is a clever move for her as the charts are now swarmed with house and alternative dance music.
There are some questionable moments on 'Beat' as it is unclear if Selena is trying to rap or is just going for a sexy slow talk. In the admittedly slightly cringeworthy chorus she talks of wanting the 'B B B Beat' in her face, something that doesn't work perfectly with the well sung verses.
The album ends with 'Love Will Remember,' a piano-led ballad which is welcomed after a string of dance beats. It's inevitable that a love song like this will be linked to Justin Bieber, especially as talks of a broken relationship and how things have changed. However it will have to be open to interpretation on whether or not he is the subject of any of her new music.
'Stars Dance' isn't what you would expect from a girl who was once a Disney princess. Many often go for the bubblegum pop or the angry rock chick but the 21-year-old has opted for an edgier genre and a unique sound.
Those who loved her on Disney will enjoy the record and those who didn't should give it a listen and prepare to be impressed. Selena Gomez should be praised for trying something new and let's hope it pays off.
Happy 21st Birthday Selena Gomez! Why This Is Her Best Year Yet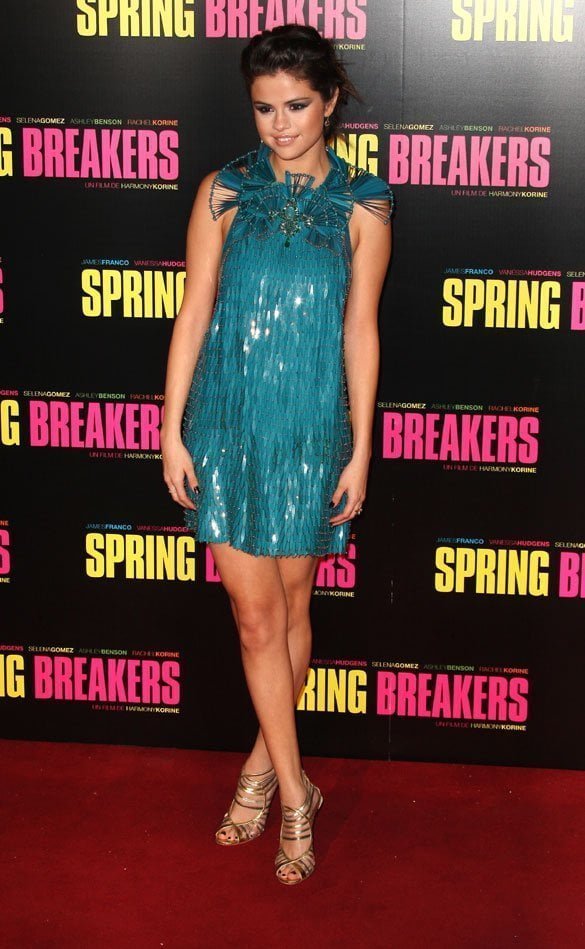 Feb 13 – Paris premiere of Spring Breakers (WENN)
- Advertisement -